Welcome to the
PMI New York City Chapter
The New York City Chapter (PMINYC) offers a variety of educational experiences, with opportunities to earn PDUs, to support and advance the careers of its membership. 
DIVERSITY, EQUALITY & INCLUSION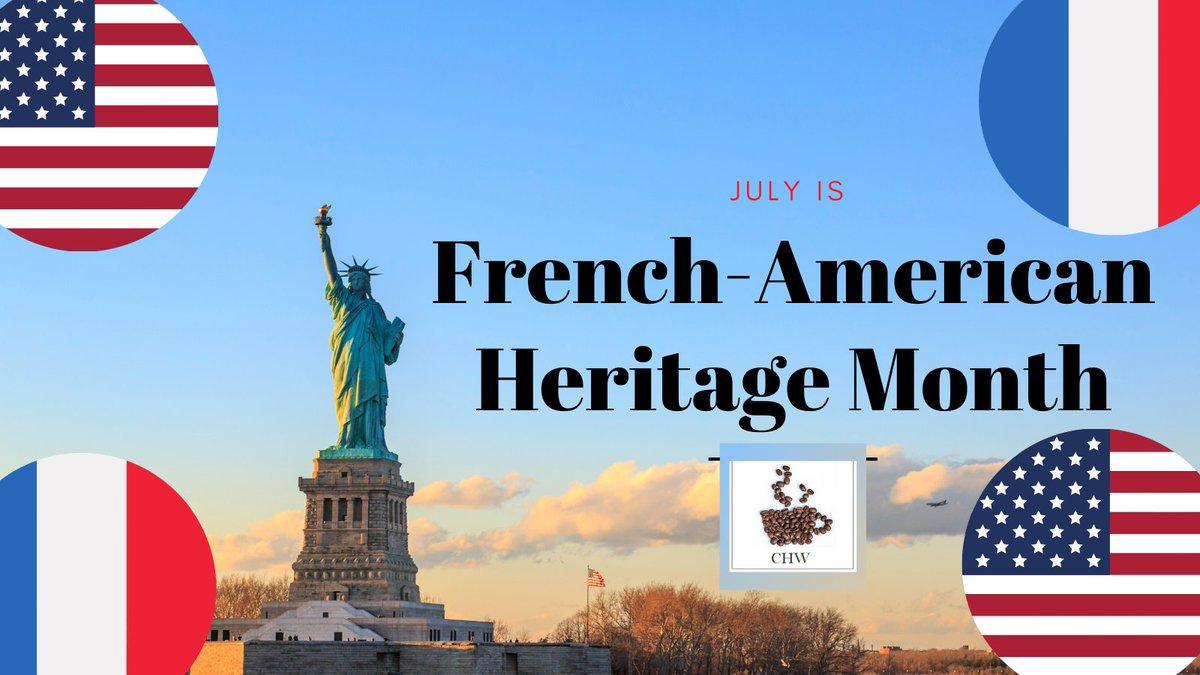 July is designated as National French-American Heritage Month and was established to honor the significant contributions made to the country by people of French descent. A significant goal of groups like the Alliance Française, who spearheaded events like French-American Heritage Month, is to dedicate the entire month of July to celebrating and honoring the immense influence that the French have had on the United States in terms of laws, art, culture, language, and social etiquette. There are many ways in which the public can participate in the celebrations that start at the homes of French-American families, the offices of French organizations based in the U.S., and on social media platforms dedicated to French-American culture and communities. Learn More
Join PMINYC
PMINYC provides a forum for project management professionals to promote the principles of PMI. Think globally… network, learn and develop locally! PMINYC members include seasoned project managers to those just starting out. Share project and work experience! Rub elbows! Take names!
More Details
MEMBERSHIP NOTIFICATIONS
PMINYC President's April 2022 Message - Click Here
Need Membership Renewal Financial Help? - Click Here

PMI in the News
A wide variety of online and print media sources throughout the world are sharing articles about Project Management Institute. 
For articles Click Here
Featured Article for July 2022
Storytelling Is A 'Foundational' Leadership Skill
Public speaking with an emphasis on "storytelling" is a foundational skill for CEOs and leaders in the next decade, according to a McKinsey & Company study of 18,000 business professionals across 150 countries.
Leaders who share stories are more likely to align teams, motivate employees, and inspire new recruits, customers, and stakeholders.[More]Source permission: courtesy of flipboard/ www.forbes.com/ 
For Featured Articles from previous months, click here.
Volunteering Opportunities
Volunteer is fun and our chapter has several open positions for new volunteers.
Learn More
The PMINYC Mentoring Program provides mentoring opportunities for all members of our chapter. Mentoring is a mutual sharing of experiences and opinions to create agreed-upon outcomes. This program aims to develop and strengthen project management competencies in line with the PMINYC Chapter goals of servicing member value and professional development. It is a great learning opportunity for both Mentors and Mentees.
Learn More
Membership Statistics
Members with No Certification
0