Welcome to the
PMI New York City Chapter
The New York City Chapter (PMINYC) offers a variety of educational experiences, with opportunities to earn PDUs, to support and advance the careers of its membership. 
PMP Certif. Class - (5/16/22-5/26/22)
This course is designed for individuals who have on-the-job project management ...
DIVERSITY, EQUALITY & INCLUSION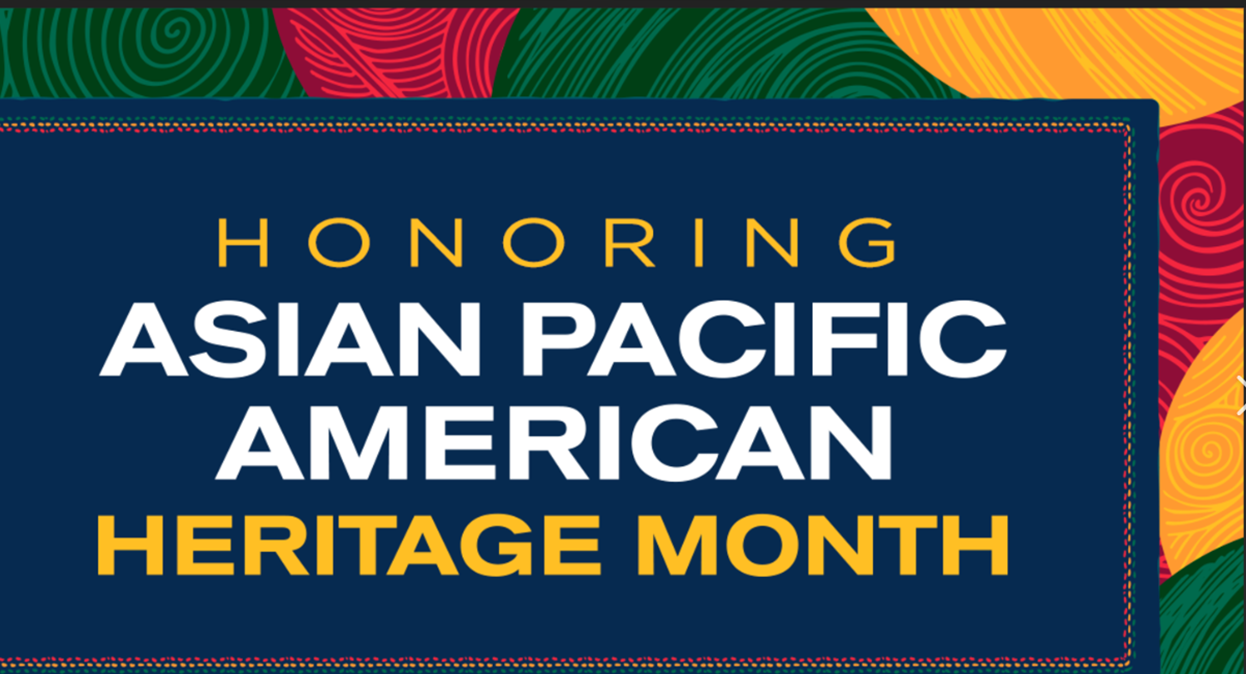 During Asian American and Pacific Islander (AAPI) Heritage Month, we proudly celebrate Asians and Pacific Islanders in the United States and pay tribute to the generations who have enriched and strengthened our nation. The U.S. is home to millions of Asian Americans and Pacific Islanders, representing a diverse array of cultures and traditions. Learn More
Join PMINYC
PMINYC provides a forum for project management professionals to promote the principles of PMI. Think globally… network, learn and develop locally! PMINYC members include seasoned project managers to those just starting out. Share project and work experience! Rub elbows! Take names!
More Details
MEMBERSHIP NOTIFICATIONS
PMINYC President's April 2022 Message - Click Here
Need Membership Renewal Financial Help? - Click Here

PMI in the News
A wide variety of online and print media sources throughout the world are sharing articles about Project Management Institute. 
For articles Click Here
Featured Article for May 2022
Tips For Managing and Finishing Tasks and Projects
Working in a role that usually involves both everyday maintenance tasks and overseeing new initiatives, tech leaders generally become pros at task and project management by necessity. Similarly, their team members usually have lengthy to-do lists, and with many working remotely these days, they may increasingly need to handle prioritization and time management on their own. [More]Source permission: courtesy of flipboard/ www.forbes.com/ 
For Featured Articles from previous months, click here.
Volunteering Opportunities
Volunteer is fun and our chapter has several open positions for new volunteers.
Learn More
The PMINYC Mentoring Program provides mentoring opportunities for all members of our chapter. Mentoring is a mutual sharing of experiences and opinions to create agreed-upon outcomes. This program aims to develop and strengthen project management competencies in line with the PMINYC Chapter goals of servicing member value and professional development. It is a great learning opportunity for both Mentors and Mentees.
Learn More
Membership Statistics
Members with No Certification
0