Welcome to the
PMI New York City Chapter
The New York City Chapter (PMINYC) offers a variety of educational experiences, with opportunities to earn PDUs, to support and advance the careers of its membership. 
Professional Networking Event
Meet and get to know others in the project management community that are intere...
DIVERSITY, EQUALITY & INCLUSION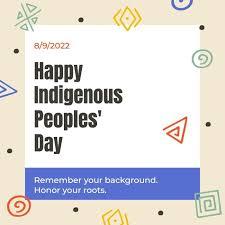 The International Day of the World's Indigenous People on August 9 pays tribute to the indigenous communities of the world. The latest data reveals that there are about 370 to 500 million indigenous people living in 90 countries. These communities are noted to have their own unique set of languages, traditions, cultures, and governing systems. For many indigenous groups, the systems that their ancestors have followed for centuries have stood the test of time by serving them with positive outcomes to date. Many indigenous people's special bond and connection with nature have also led to the protection of the general environment. Learn More
Join PMINYC
PMINYC provides a forum for project management professionals to promote the principles of PMI. Think globally… network, learn and develop locally! PMINYC members include seasoned project managers to those just starting out. Share project and work experience! Rub elbows! Take names!
More Details
MEMBERSHIP NOTIFICATIONS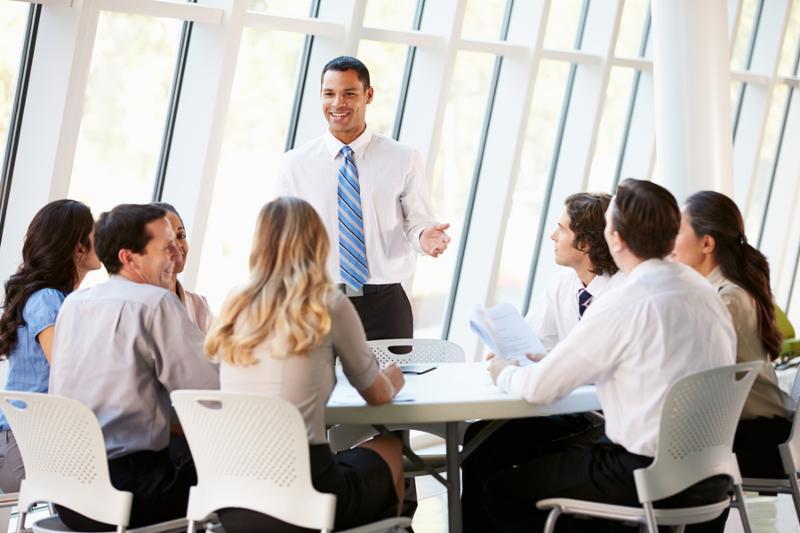 BOARD OF DIRECTORS NOMINATIONS OPEN July 11 - September 4 - Click Here

PMINYC President's July 2022 Message - Click Here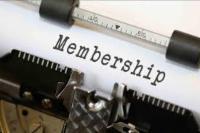 Need Membership Renewal Financial Help? - Click Here

PMI in the News
A wide variety of online and print media sources throughout the world are sharing articles about Project Management Institute. 
For articles Click Here
Featured Article for August 2022
Why Agile Teams Need Top Management Support
Do Agile teams need top-management support? I continue to come across books and articles about setting up and running agile teams. This is understandable in a world where business agility is an essential ingredient of the emerging digital economy. [More] Source permission: courtesy of flipboard/ www.forbes.com/ 
For Featured Articles from previous months, click here.
Volunteering Opportunities
Volunteer is fun and our chapter has several open positions for new volunteers.
Learn More
The PMINYC Mentoring Program provides mentoring opportunities for all members of our chapter. Mentoring is a mutual sharing of experiences and opinions to create agreed-upon outcomes. This program aims to develop and strengthen project management competencies in line with the PMINYC Chapter goals of servicing member value and professional development. It is a great learning opportunity for both Mentors and Mentees.
Learn More
Membership Statistics
Members with No Certification
0