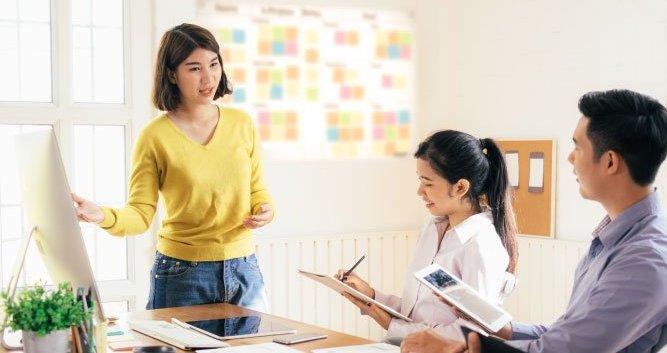 The PMI NYC Agile Program is here to support you at all stages of your career. Whether you're new to agile or a long-time practitioner, the PMI NYC Agile Program aims to meet your needs through continued education.
Our team embodies the spirit of agile by continually evolving our resources to reflect the latest content and media. We create relationships with agile enthusiasts to bring you interesting, engaging and informative webinars and workshops.
We welcome non-members and members to join our community and experience what we have to offer.
For more information please contact us at pminycagile@gmail.com
PMI Agile Certifications
---
Agile Resources
---
Upcoming Agile Meetings and Webinars
---
Slides from Previous Agile Webinars and Meetings
---