Professional Development
Quick links
Home
Professional Development
Quick links
Home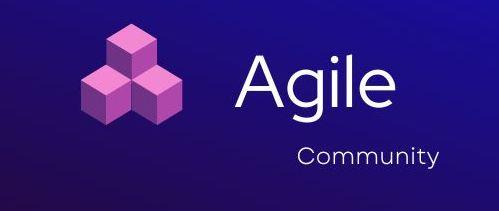 Thank you for being a member of our agile community! Since 2019, we've built a growing community of like minded individuals with different levels of experience that have an interest in agile.

If you have something to share with the community such as, podcasts, video, article links or ideas for future webinars, please send an email to DirAgile@pminyc.org
Benefits

---
Why join?
First to know when new agile events are open for registration

Provide feedback for future meeting topics for consideration

Discounts to Agile related classes such as JIRA and certification classes

Share topics, articles, collaborate and network with others by joining our Agile Community Linked In Group

Present at agile meetings and share your knowledge and experience

Volunteer with the agile team to help plan future events with your topics of interest, must have at least 5-10+ years of work experience and intermediate/advanced knowledge of agile.

Latest Updates/Notes
---
2023 PMINYC Events
---
Currently all our events are virtual.
---
In addition to live webinars, PMINYC also offers agile classes in topics including JIRA, SAFe, and certification classes.

To learn more and to see which classes are available, visit the Agile Resources page. In order to view this page, you must be logged in with your member information.
---
Interested in presenting? If you are interested and experienced (5+ years) with agile and have presented at other conferences or meetups please contact DirAgile@pminyc.org for more information.
---
If you have any questions, comments or suggestions please email us at pminycagile@gmail.com
Volunteer
---
Interested in joining the team? Want to give back?  The agile program is currently looking for 3-5 volunteers with advanced knowledge/experience with agile and at least 5-10+ years work experience. Must be a member of the PMINYC chapter.

For more information, please email DirAgile@pminyc.org