<< Back to Calendar
ACP Certif. Class - (5/12/22-5/14/22)
                                               Schedule
Day(s):                          Thursday to Saturday
Meeting Date(s):         5/12/22 - 5/14/22
Day / Time:           Thursday   9:00 AM - 6:00 PM
                            Friday        9:00 AM - 6:00 PM
                            Saturday    9:00 AM - 2:00 PM
PMI-ACP Certification Prep Class
The PMI-ACP is PMI's fastest growing certification, and it's no wonder. Organizations that are highly agile and responsive to market dynamics complete more of their projects successfully than their slower-moving counterparts. The PMI-ACP spans many approaches to agile such as Scrum, Kanban, Lean, eXtreme programming (XP) and test-driven development (TDD), so it will increase your versatility wherever your projects may take you.

The following services will be provided by the Provider:
     •   Virtual live training provided by Susan Parente through ZOOM.
     •   A PDF copy of the 252-page Student Manual.
     •   Access to online course material for 90 days. This is a full online course which
          includes a 120 question practice exam.

Class Outline:
     • Introduction
     • Exam Strategy
     • Agile Principles & Mindset
     • Value-Driven Delivery
     • Stakeholder Engagement
     • Team Performance
     • Adaptive Planning
     • Problem Detection and Resolution
     • Continuous Improvement
     • Final Summary & Exam Prep
Prerequisites for Students:
     • Each student is responsible for completing their PMI-ACP® certification application.
       (Susan can provide assistance to the students for help with the applications).
     • Students are responsible for paying for and scheduling their PMI-ACP certification exam.
     • Students must obtain their own copy of the PMI® Agile Practice Guide via the PMI.org
       website (PMI Members may download this book for free).
Susan Parente, PMP, PMI-RMP, PMI-ACP, CSM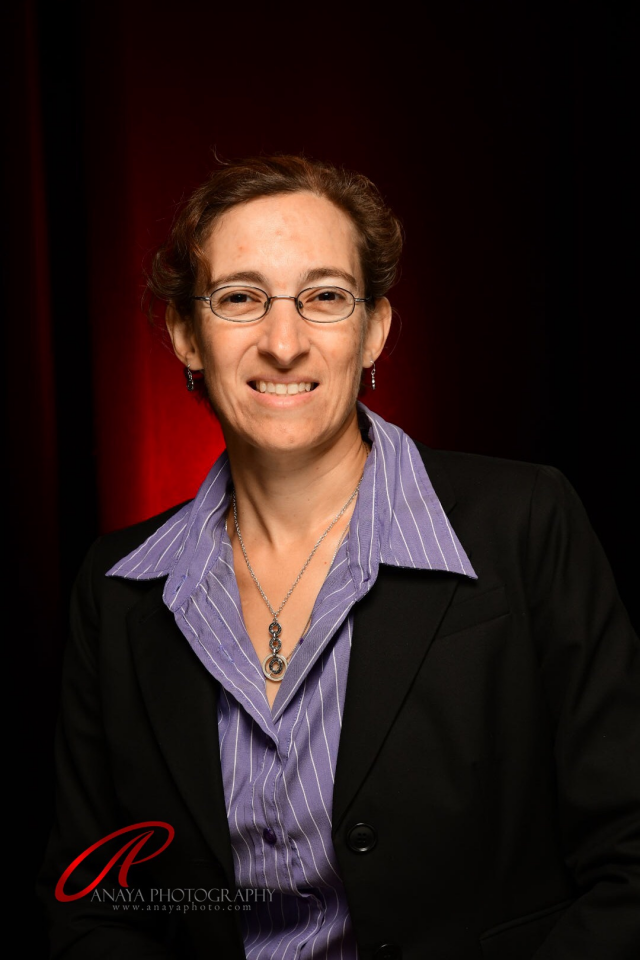 Susan Parente is a project engineer, consultant, speaker, author, professor, and mentor who leads large complex IT software implementation projects, and the establishment of Enterprise PMOs. She has 23+ years of experience leading software and business development projects in the private and public sectors, including a decade of experience implementing IT projects for the DoD and other federal government agencies.

Mrs. Parente has a BS in Mechanical Engineering from the University of Rochester in NY and a MS in Engineering Management from George Washington University in DC. She also has numerous project management, Agile, risk management, and IT Security certifications.

Mrs. Parente is an Associate Professor at Post University, Adjunct at Montclair State University, and Instructor at University of Virginia. She is a Principal Consultant at S3 Technologies, LLC. She has co-authored 2 books; one on global Risk Management best practices, called "Global Hot Spots: How Project and Enterprise Risk Management Practices Drive Business Results Around the World", the other on Hybrid Agile, called "Hybrid Project Management: Using Agile with Traditional PM Methodologies to Succeed on Modern Projects".
OTHER POLCIES
| | |
| --- | --- |
| Cancellation Policy | Registration fees, less a non-refundable $10 processing charge, are refundable if cancellation is received by noon on the registration deadline of 3/4/2022. |
| Refund | To request a refund, send email to VPEducation@pminyc.org and provide the Order # and Event Start Date |
| Photo and video policy | |
| Go / No Go Date | 5/9/2022 |
| PDU's earned | Attendees self report 21.0 PDU's (14 Technical, 5 Leadership and 2 Strategic) |
$775.00 Member Tickets
$675.00 Early bird rate until April 15
$900.00 Non-member ticket
$800.00 Early bird rate until April 15
$600.00 All PMINYC Volunteers
$500.00 Early bird rate until April 15
It is no longer possible to register for this event