<< Back to Calendar
Fashion Scholarship Fund Day of Service
Join us Tuesday, May 24 th for the Fashion Scholarship Fund Day of Service Event. This partnership, now in its second year, between PMINYC chapter members and the Fashion Scholarship Fund Accelerator Grant applicants. Project Managers will get to use their experience and expertise to assist fashion entrepreneurs competing for a $50,000 grant to further their business goals.
Each entrepreneur will be paired or grouped with PMs according to the following topics:
Scaling the business
Digital innovation
Establishing policies and procedures
Sustainability practices
Organizing talent
More information about the Accelerator Grant and Fashion Scholarship Fund can be found here:  https://www.fashionscholarshipfund.org/accelerator-grant
In order to best pair PM's and Accelerator Grant applicants, we are asking for your participation in our survey: https://forms.gle/pA7rxvn5XyaYcA2H6
We look forward to meeting everyone on May 24th!
Zoom link will be sent to registrants after registration and prior to webinar. If you do not receive the link after registration, please contact us at Member-Relations@pminyc.org.

Speaker Bios: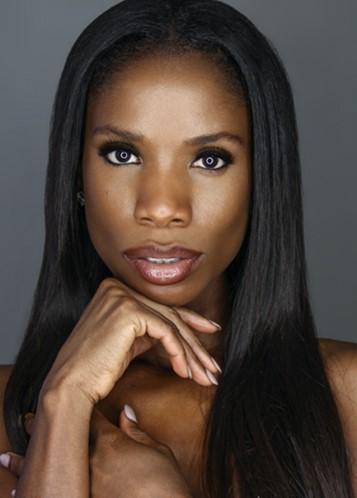 Jay Anderson is a model, activist, digital strategist, and fashion operations executive at Greenwith Studios, a UK-based sustainability consultancy. There, Jay's work focuses on creating pathways for global luxury brands to help them define or redefine their pathways into transparency, responsible sourcing, and communications. She is also a founding member of Co-Lab, an online global networking community for fashion, beauty, wellness, retail, and consumer luxury professionals.
In 2021, she launched a partnership between FSF and PMINYC for the Accelerator Grant competition to help FSF alumni establish and scale their brands and provide mentorship. Jay is also known for her fashion industry-focused workshop series at PMINYC, providing education and networking opportunities for PMs expanding into fashion and similarlyfocused creative professions.
As a member of the Fashion Scholarship Fund Committee, Jay works to increase diversity, equity, and inclusion opportunities for students, volunteers as a mentor for FSF and PMINYC, and heads the chapter's new Specific Interest Group (SIG) for the Fashion industry.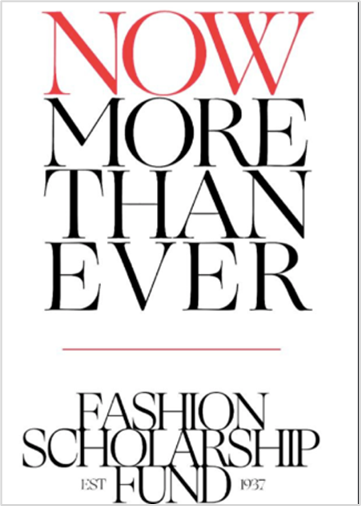 The Fashion Scholarship Fund, established in 1937, supports the careers of the country's most promising fashion students from all backgrounds with coveted internships, career opportunities, mentorships, networking, and access to the industry's most influential leaders and companies. It awards over $1 million each year to help students succeed in all sectors of the industry: design, merchandising analytics, marketing, supply chain, and more.
The Accelerator Grant helps to create the next generation of FSF Alumni-led companies.
It is no longer possible to register for this event