Chapter Meeting: People Centered Leadership
People Centered Leadership
Speaker: Cathy Dolan-Schweitzer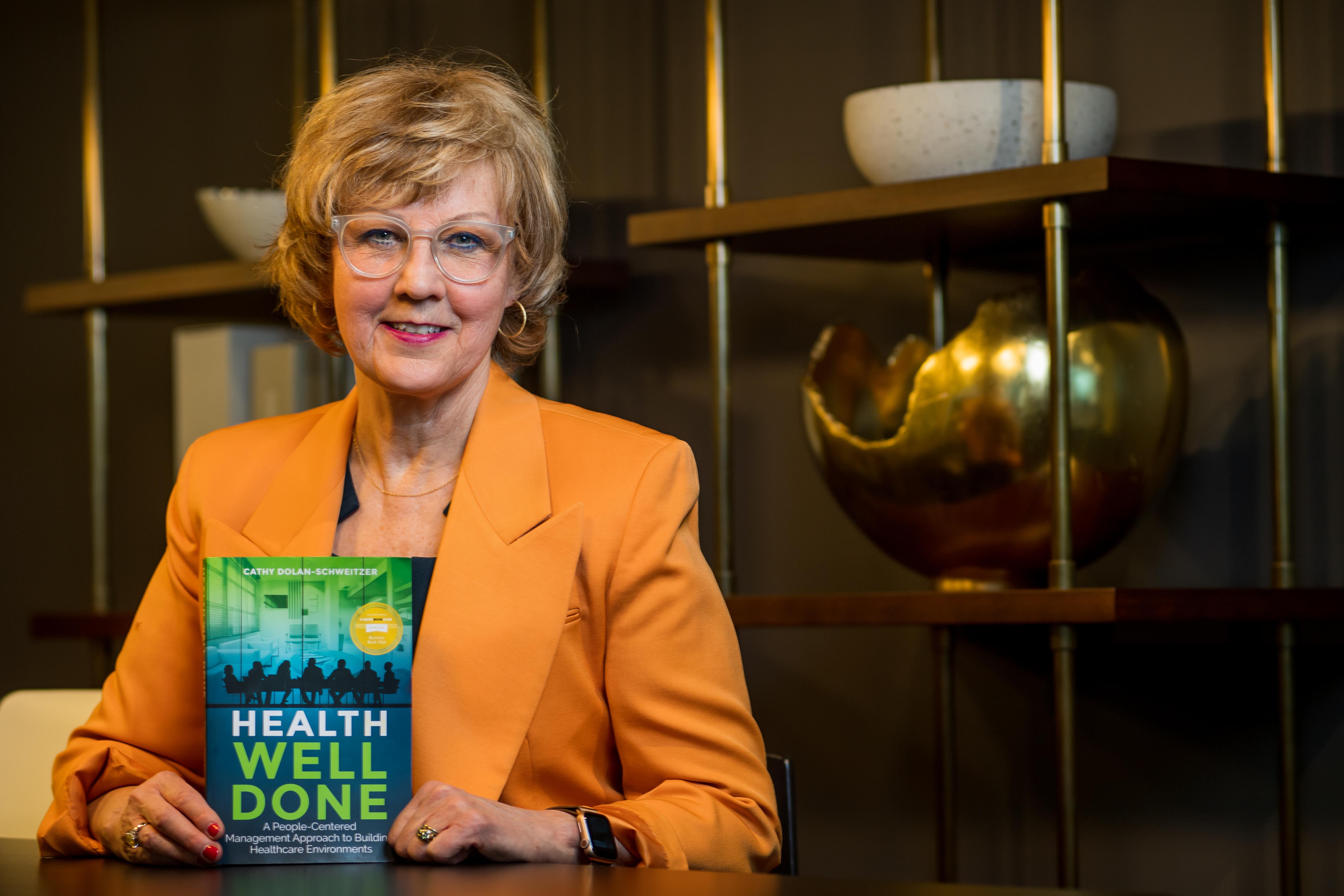 Today in a world of uncertainty and challenges, technology is helping us find unique ways to be more productive;
but at what cost? Despite our dependency on technology and processes, customers want to build human 
connections and strong relationships. It's people not technology that gives your organization its biggest competitive advantage.
Health is more central to everything being designed and when you take care of people, they work at their full potential and productivity follows. Caring is the next currency and that is why we shape the human side of a broader transformation by shifting mindsets to drive performance and health.
Meeting Agenda
5:30 PM to 6:15 PM - Refreshments & Informal Networking
6:15 PM to 6:30 PM - Chapter Notes
6:30 PM to 7:30 PM - Presentation by Cathy Dolan-Schweitzer
7:30 PM to 8:00 PM - Q & A
8:00 PM to 8:30 PM - Networking 
8:30 PM to 8:30 PM - Meeting Adjourns
PDUs
PMINYC will report 1.0 (one) PDU under the BUSINESS ACUMEN category for credentialed chapter members.
Venue Notes
IMPORTANT:
Walk-Ins are NOT permitted
Please review our photo and video policy here
Refund Policy
There are NO refunds once registration and payment are completed.
It is no longer possible to register for this event