Agile Webinar - Lean and Kanban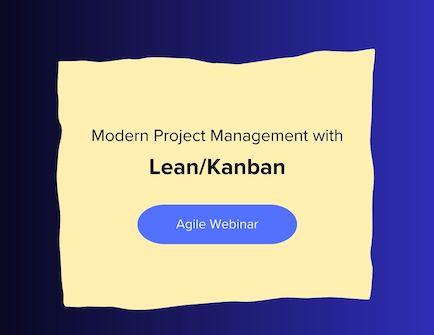 Modern Project Management with Lean and Kanban
This presentation will demonstrate how to use Kanban for managing a large, complex project, and the benefits to be gained by using this approach.  Kanban has grown up and is now widely used both within Information Technology and by diverse business professionals including underwriters, researchers, homebuilders, retailers, HR professionals, accountants, claims adjusters and many others. 
Kanban has a unique combination of ease of use and low barrier to entry, coupled with flexibility, versatility, and fractal nature (that is, its ability to be applied at multiple levels).   These characteristics make it a perfect fit for managing large, complex programs in fields like government, pharma, finance and insurance.  The presentation will be structured as follows:
Basics of Kanban (15 minutes)

In this segment, we will delve into the key components of a Kanban system: Visual Boards, Work in Progress (WIP) Limits, and the flow of work. We will discuss how replenishment is done, how delivery is scheduled, and some basic metrics.  We will examine workflows of a couple of disparate teams that have to work together.   Attendees will gain an understanding of how to set up their own Kanban boards and how to use them effectively.

Upstream Kanban (15 minutes)

This segment will explore how Kanban can be used to refine fuzzy ideas into "shovel-ready" work items.  We will explore ways to extend our boards to include refinement steps and different ways they could be constructed.  Attendees will gain an understanding of the improvements that upstream kanban can bring to a flat one-dimensional "product backlog."

Dependency Management with Kanban (15 minutes)

This segment will explore how Kanban can be used to handle dependencies. We'll explain how to visualize the work of multiple teams that are cooperating together using a higher-level board linked to the individual team boards, how we can display dependencies on the Kanban board and how to manage them efficiently to minimize bottlenecks and delays. 

Using Kanban for Forecasting (15 minutes)

In this section, we will demonstrate how Kanban can be used as a powerful forecasting tool. Attendees will learn how to leverage lead time data and throughput data to predict key milestone completion times and manage expectations effectively.

Conclusion and Q&A (10 minutes)

We will wrap up the presentation with a recap and open the floor for a lively question and answer session to ensure that all attendees leave with a clear understanding of how they can leverage Kanban for efficient project management in their respective fields.
Speaker Bio: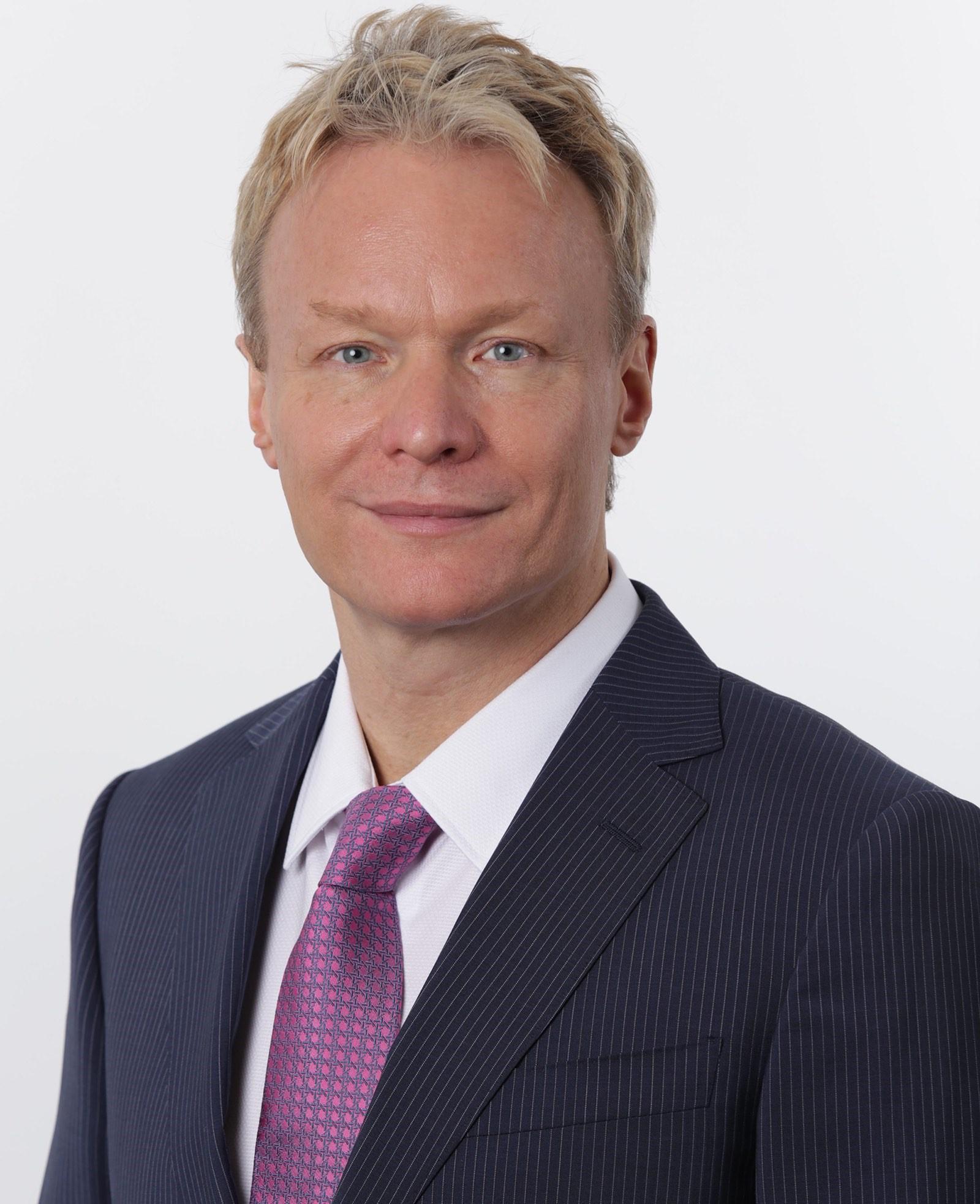 Craeg Strong

Craeg Strong is the CTO of Ariel Partners, a small IT consulting company based in Times Square. His company works with both federal agencies and artners, commercial companies. He is a PMP, PMI-ACP, Scrum, SAFe, ICAgile, and Kanban coach and trainer, and is currently designing a governance framework for Agile projects at scale for the Social Security Administration.
Meeting Agenda
5:50 - 6:00 PM - Meeting Opens
6:00 - 7:00 PM - Presentation
7:00 - 7:15 PM - Q&A/Closing
There are no refunds for this meeting.
PDUs
Those who attend can self-report 1.25 PDUs (Ways of Working)
Meeting Info:

If you are registered for this webinar, you should have receieved an email from PMINYC Agile on 6/21 @ 7pm with the Zoom link for tomorrow's meeting. If you did not receive it, please check your Junk/SPAM folders or contact Sheryl Chuang (sheryl.chuang@pminyc.org) to get the link.

It is no longer possible to register for this event