Agile Webinar - Inception Cookbook - Recipe for Planning an Inception Workshop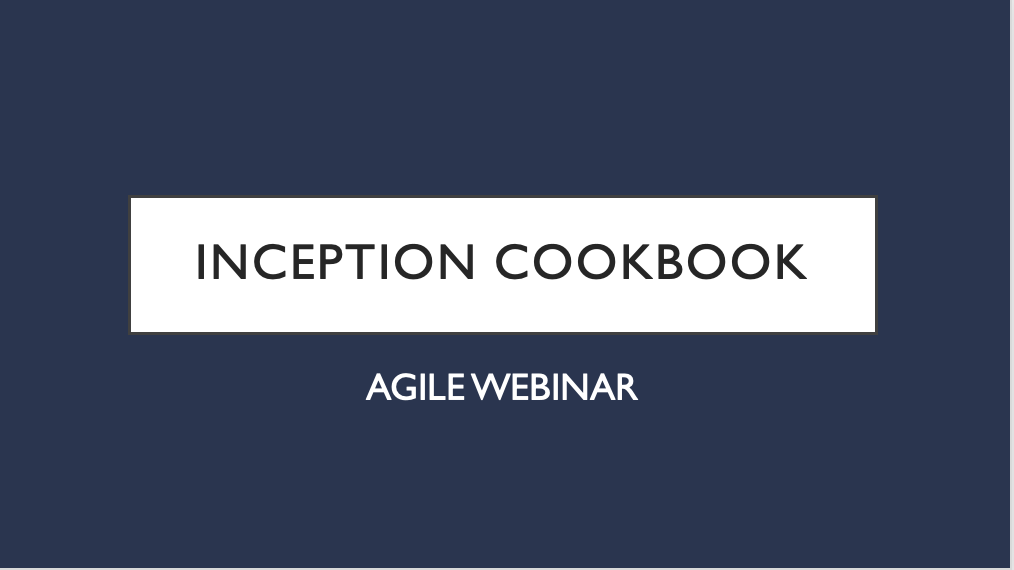 Want to gain alignment between the business and an Agile team, create a Minimum Viable Product (MVP) or product with that shared understanding and an effective plan? We do this with an Inception (not the movie). Inceptions are based on Lean Startup and Design Thinking practices for agile, waterfall and hybrid teams. 
In this presentation we will discuss:
The phases of Inception (Pre-planning, Business & Project Context, Product Solutioning, Technical Visioning, Estimation & Planning, and Showcase)

Why do Inceptions?

The outcomes

How to schedule an in-depth week-long Inception workshop

The right moment to do an inception

Who should attend?
Have you joined our new PMINYC Agile Community Linked In Group? After the webinar is over, please share your thoughts, feedback or additional questions with Peter Graves in our new Linked In group to continue our discussion on Agile Inception.
Once you join, you can also network with others from our agile community!
Speaker Bio: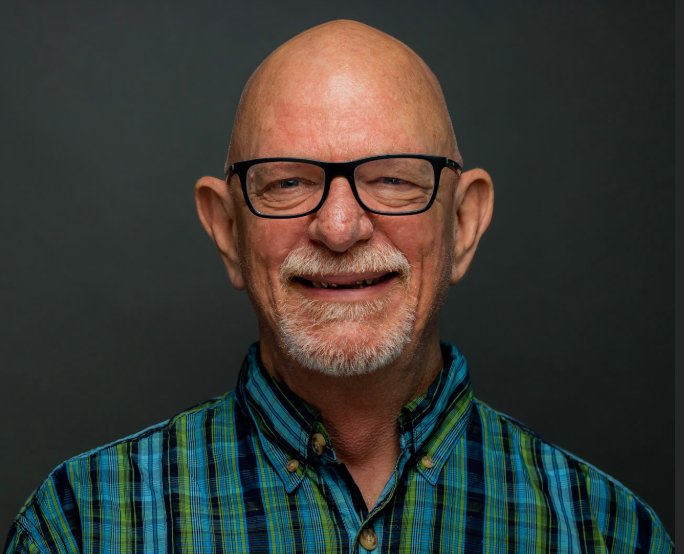 Peter Graves
Peter Graves (PMP, Scrum Master and recently as an Agile Coach) has over 20 years of experience in solution architecture and delivering innovative technology solutions that maximize business value. Working at start-ups to Fortune 500 companies, as well as, an international consulting firm, Peter's perspective is shaped by the belief of the part everyone plays in successful digital transformation. He has prepared and led several dozen Inceptions for IT groups in oil & gas, healthcare, airlines and railroads, logistics, non-profits, Security, mortgage services and DevOps.
Since 2006 in Agile software consulting and product delivery, Pete has energy and passion for Inception facilitation, product management, team coaching, Scrum, Kanban, agile / lean adoption, design thinking, facilitation of remote, large, and multisite teams, and building high performance teams.
Meeting Agenda
5:50 - 6:00 PM - Meeting Opens
6:00 - 7:00 PM - Presentation
7:00 - 7:15 PM - Q&A/Closing
There are no refunds for this meeting.
PDUs
Those who attend can self-report 1.25 PDUs Power Skills
Meeting Info:

If you are registered for this webinar, you should have received an email from PMINYC Agile on 10/24 @6 pm with the Zoom link for the meeting. If you did not receive it, please check your Junk/SPAM folders or contact Sheryl Chuang (sheryl.chuang@pminyc.org) to get the link.
It is no longer possible to register for this event