<< Back to Calendar
RMP Certif. Class - (10/05/22-10/19/22)
Schedule - Wednesdays
Meeting Date(s):            10/05/2022
                                    10/12/2022
                                    10/19/2022
Start Time:                  5:00 PM
End Time:                    9:00 PM
PMI Risk Management Professional (PMI-RMP)
This RMP Bootcamp is a collaboration between two PMI Registered Education Providers.  PMO Advisory provides the expert trainer and we leverage their materials.  To date, we have achieved a perfect score on passing the RMP exam on the first try.
This certification is designed for professionals who strive to attain a level of proficiency in the implementation and execution of a risk management program in the workplace, and to pass the PMI-RMP exam. Selective values include:
   •   Develop and strengthen a framework for risk and strategy planning
   •   Be a member of a group of professionals numbering around 5,000 worldwide who hold
        the PMI-RMP certification
   •   Ability to develop and perform specialized risk activities in use by professional risk
       managers
   •   Proven knowledge and application of risk management processes and methodologies
       for your organization and team
   •   Ability to understand and apply principles of risk management across a wide variety of
       industries from IT to engineering to finance.

Who Should Attend? This certification is designed for professionals who strive to understand, have knowledge of, and be proficient in risk management principles:
   •   Program managers and portfolio managers
   •   Quality, Testing and Project engineers
   •   Team leaders, team members, field staff
   •   Software developers and IT specialists
   •   Procurement professionals
   •   Information security professionals
   •   Financial analysts and accountants
   •   Project management professionals
Speaker Bio - Susan Parente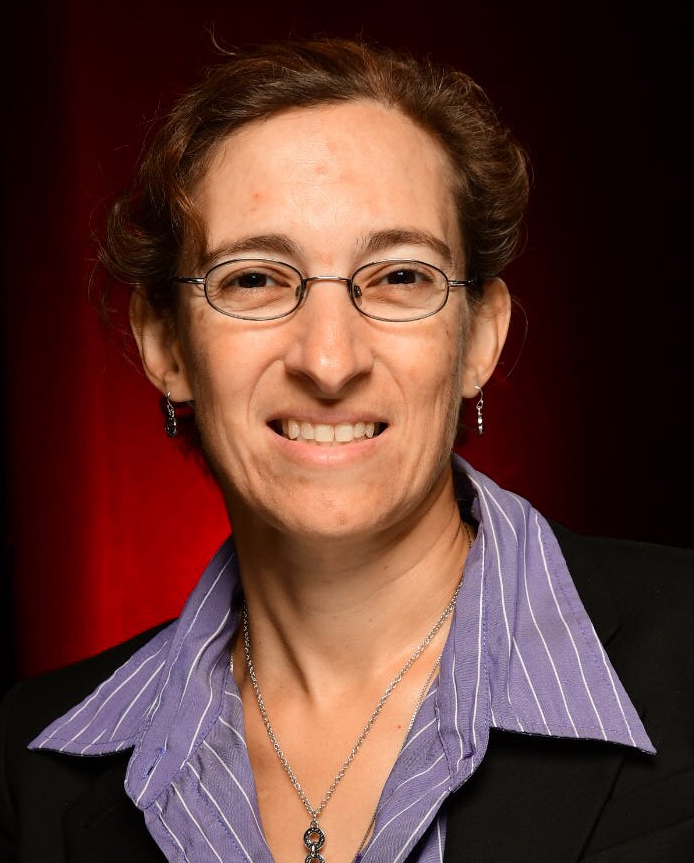 Susan Parente is a project engineer, consultant, speaker, author, professor, and mentor who leads large complex IT software implementation projects, and the establishment of Enterprise PMOs. She has 23+ years of experience leading software and business development projects in the private and public sectors, including a decade of experience implementing IT projects for the DoD and other federal government agencies.

Mrs. Parente has a BS in Mechanical Engineering from the University of Rochester in NY and a MS in Engineering Management from George Washington University in DC. She also has numerous project management, Agile, risk management, and IT Security certifications.

Mrs. Parente is an Associate Professor at Post University, Adjunct at Montclair State University, and Instructor at University of Virginia. She is a Principal Consultant at S3 Technologies, LLC. She has co-authored 2 books; one on global Risk Management best practices, called "Global Hot Spots: How Project and Enterprise Risk Management Practices Drive Business Results Around the World", the other on Hybrid Agile, called "Hybrid Project Management: Using Agile with Traditional PM Methodologies to Succeed on Modern Projects".
Other Policies
Cancellation Policy

Registration fees, less a non-refundable $10 processing charge, are refundable if cancellation is received noon on the day registration closes. There are no refunds thereafter.

Refund

To request a refund, send email to VPEducation@pminyc.org and provide the Order # and Event Start Date

Photo and video policy

PDU's earned

Attendees can self-report 30 PDU's
(Technical = 24; Leadership = 3; Strategic = 3)
Tickets
$850.00 Member Tickets
$750.00 Early bird rate until September 2
$950.00 Non-member ticket
$850.00 Early bird rate until September 2
$800.00 All PMINYC Volunteers
$700.00 Early bird rate until September 2
It is no longer possible to register for this event