Jira Fundamentals Class (05/17-05/18)
Schedule
Jira Fundamentals - Meeting Day, Date, Time
Days:             Tuesday to Wednesday
Dates:            5/17/2022 - 5/18/2022
Time:             06:00 PM - 09:00 PM
 JIRA Fundamentals
Jira fundamentals training is targeted for team members and those in an oversight role for technology delivery and sustainment programs.  The hands-on training teaches students how to use Jira to manage and track their work in an immersive environment that simulates a large, diverse organization.  The course covers Jira fundamentals such as how to create and search for issues, as well as how to use popular Agile methods Scrum and Kanban while putting them in a practical context.  Thoughtfully configured and enhanced with a carefully curated set of plugins, the training highlights lessons learned and best practices, demonstrating how smooth and effortless Jira can be.

Learning Objectives:
   • Understand how to create, manage, update and search Jira issues
   • Understand the hierarchy of Jira Issues and when to use each type of issue
   • Learn issue linking and understand where and how it is important for decomposing larger
      issues, capturing related issues, and capturing dependencies
   • Understand best practices for Epics, Components and Labels
   • Understand how Jira features map to Agile / Scrum ceremonies
   • Use Jira Scrum and Kanban Boards to enter and update their work
   • Advance work items through their workflows and understand the significance of each step
   • Estimate and track work; create simple issue queries
   • Read Jira reports to gain visibility into their individual and team progress
   • Understand how Jira Versioning works and how to use Jira in a real-world workday

Who Should Attend:
   • Any knowledge worker who plans to use Jira to manage their workflow (operations,
     software, legal, HR, finance, pharma, etc.).
   • Those in an oversight or governance capacity for teams using Jira to manage workflow.
Speaker Bio - Craeg Strong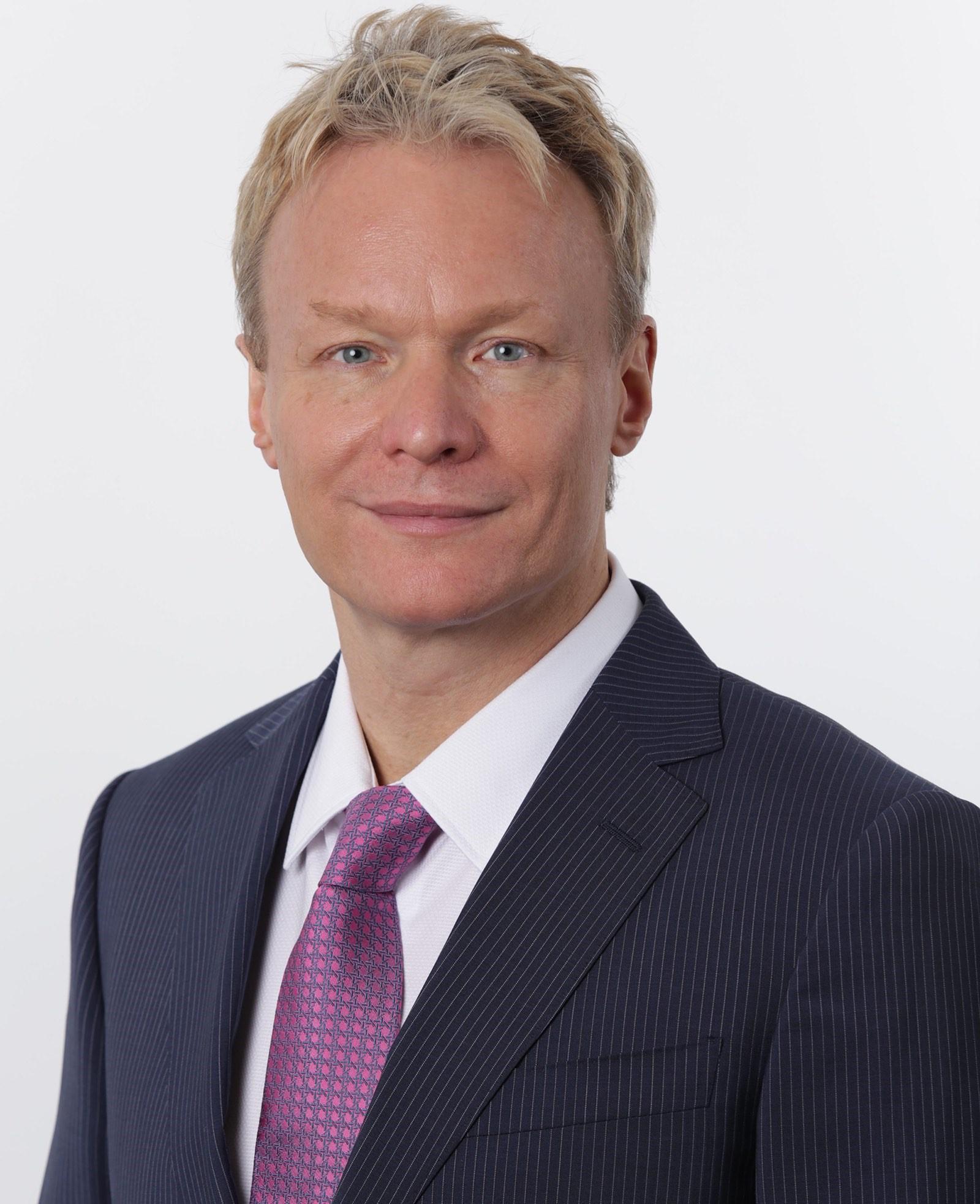 Craeg Strong is the CTO of Ariel Partners, a small IT consulting company based in Times Square.  He is currently teaching public classes in Kanban, Human Centered Design, and DevSecOps and facilitating the adoption of Lean/Agile methods to transform companies' way of working in the NYC area.

Craeg has 25 years of experience in information technology, starting at Project Athena during his undergraduate studies at MIT. Mr. Strong leverages his experience as a hands-on software architect, trainer and agile coach to help remove the barriers that prevent organizations from adopting new technologies-- such as cloud. Mr. Strong led a successful transformation of a major FBI Criminal justice program from a traditional waterfall lifecycle and manual intensive processes to lighter weight agile processes and full DevOps automation.
Other Policies
Cancellation Policy

Registration fees, less a non-refundable $10 processing charge, are refundable if cancellation is received by noon on the date registration closes. There are no refunds thereafter.

Refund

To request a refund, send email to VPEducation@pminyc.org and provide the Order # and Event Start Date

Photo and video policy

PDU's earned

Attendees can self-report 5 technical PDU's and
1 Strategic PDU
Tickets
| | | |
| --- | --- | --- |
|   |  Early Bird Price | Regular Price |
| Member | $199 | $249 |
| Non-Member | $249 | $299 |
| All PMINYC Volunteers | $149 | $199 |
It is no longer possible to register for this event