<< Back to Calendar
PMO Roundtable: Creating a Culture that Values Project Management
PMO Roundtable: Creating a Culture that Values Project Management: The Top 10 Countdown Checklist You Can Use Now - with Dawn Mahan
Project managers are leaders. Good leaders motivate, inspire and create an environment that encourages people to want to show up and do their best every day.  Perhaps you have experienced toxic environments that drive people by fear, consistently overwork people and punish them for taking risks or speaking the truth.

Our top 10 tips will help you recognize what you can do (and what not to do!) to help create a healthy project culture, which will result in people who want to follow you to your next project and drive your own success as a leader.

In this keynote-style presentation, you will first gain insights from the Project Management Institute (PMI) Pulse of the Profession Study. Then, we'll count down our top ten practical tips that can be implemented immediately.

Key Takeaways
• Pulse of the Profession Study insights that you can share within your organization
• Ten practical tips that you can implement immediately to influence a healthy project culture in your organization
• Participate in a poll to offer your own insights and compare your experience to other participants

Top Knowledge Areas Covered
• Resource
• Communications
• Stakeholders
 Speaker Bio - Dawn Mahan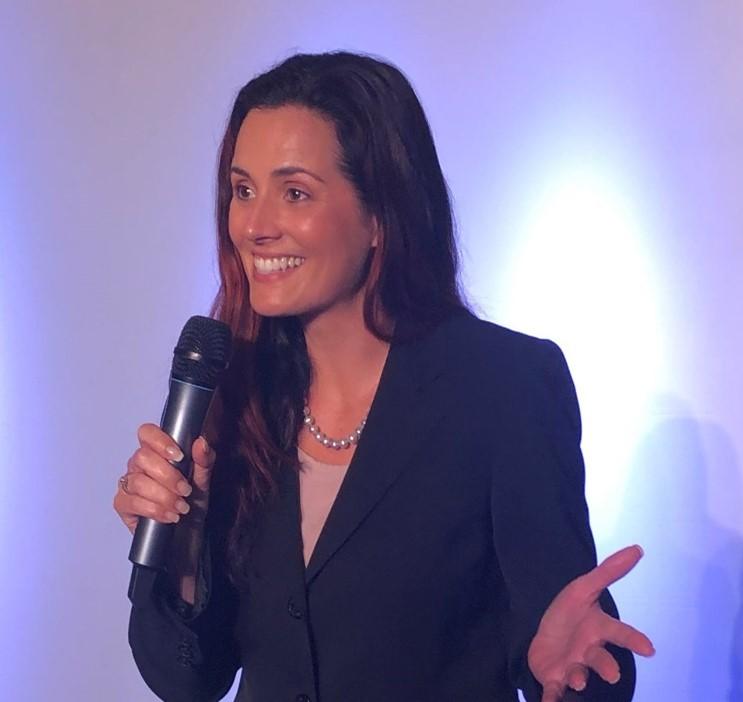 Dawn Mahan, PMP is an award-winning consultant and international speaker. She invented the ProjectFlo® Project Management Process Learning System using gamification, design thinking and storytelling to make learning PMI's complex process fast and fun. Dawn has trained thousands of ambitious professionals around the world in the art and science of leading projects, is a trusted advisor to executives and founded PMOtraining, LLC and its new divisions, Project Guru Academy and The Project Gurus.  Look for her upcoming book Welcome to Projectland: The Project Gurus' Practical Guide to Completing Projects Successfully (working title). 

Dawn is a former American Lung Association's Philadelphia Leadership Board Chair, has built houses in Cambodia with Habitat for Humanity and has been a featured speaker at International Women's Flag Football Association (IWFFA) events.  Her work with preparing YearUp students for internships in major corporations has been featured in MarketWatch, Morninstar, Yahoo! Finance and publications worldwide.  When she's not in Projectland, you can find her in Philadelphia or the Florida Keys.
PDUs
The chapter will report 1.5 PDUs for PMINYC Chapter Members under the LEADERSHIP category.
It is no longer possible to register for this event