<< Back to Calendar
Chapter Meeting: Are You Ready for Change ?
Are You Ready for Change?
Speaker: Oliver Schneidemann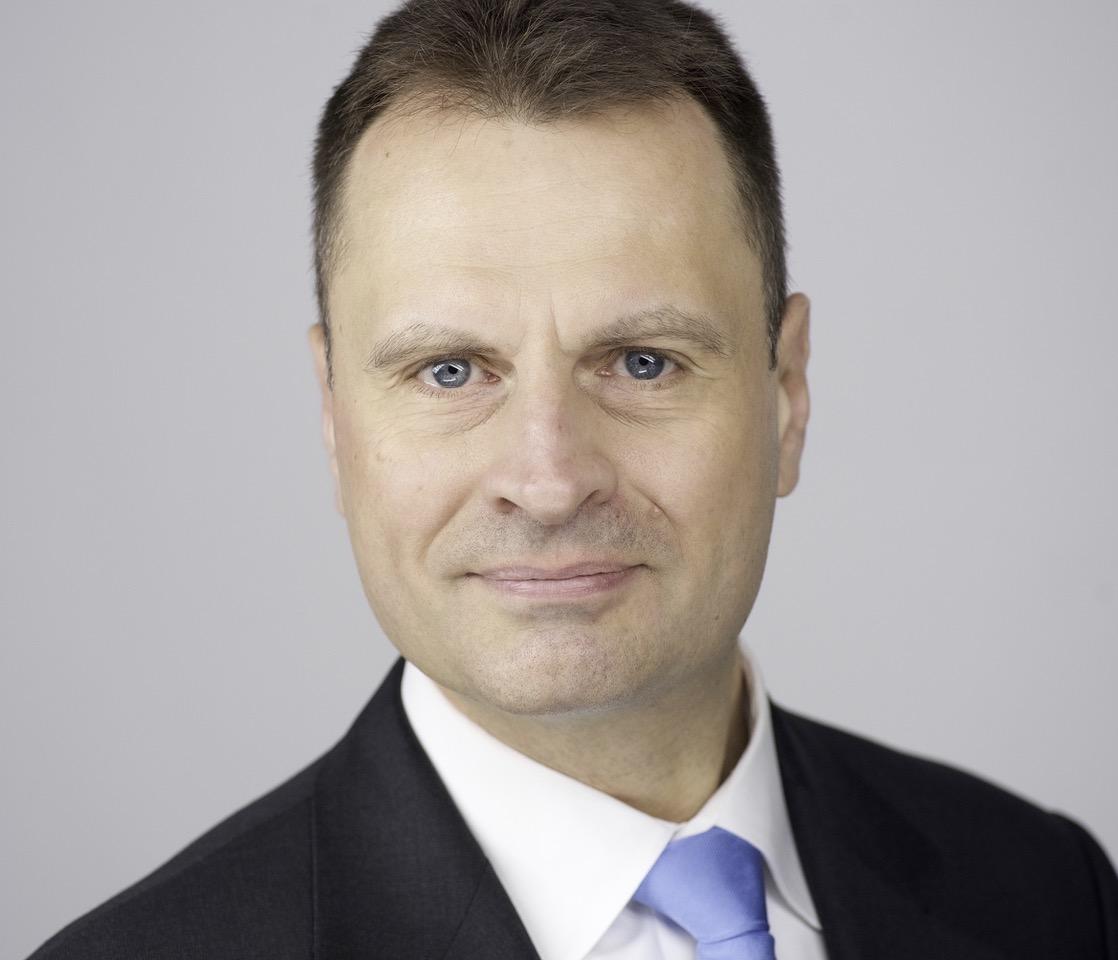 Oliver Schneidemann, PMP is a Change Leader with extensive experience delivering transformative change in Fortune 500 firms and entrepreneurial environments. He is an expert in the areas of Project Portfolio Management, Transformation Management, and Organizational Change Management.
Oliver is viewed as an integral partner to senior executive teams, enabling organizations to capture market opportunities through technology, process excellence, and culture change. He is recognized for building and leading highly motivated teams that deliver superior business outcomes with direct impact on change agility and return on investment. Oliver's approach to managing transformations ensures organization-wide collaboration, commitment, and stakeholder engagement and results in successful strategy implementation through effective Change Governance and Portfolio Optimization.
Oliver earned an M.A. in Change Leadership/Organizational Psychology from Columbia University, an M.B.A. in Executive Management from Pace University, and a B.S. in Information Systems Management from New York University. He also serves as an Adjunct Associate Professor in New York University's School of Professional Studies, Division of Applied Undergraduate Studies.
Presentation Overview
Resistance to change is largely pre-programmed in humans. By improving their understanding of what is causing resistance, Project Managers can implement effective mitigation strategies. Change Frameworks, on the other hand, guide change adoption and may be used alongside a project management approach. Tailoring the approach is important since there is no "one size fits all" pathway to delivering change successfully.
The discussion and break-out groups will cover the following:
Ideas on how to spot and mitigate change resistance that could derail project success

The origins of resistance and why caves matter in that context

A few change management frameworks and their adjacency to a project management approach

A (very) brief introduction into Systems Thinking
Meeting Agenda
5:45 PM to 6:20 PM     - Informal Networking
6:20 PM to 6:30 PM     - Quick Chapter Notes
6:25 PM to 7:30 PM     - Presentation
7:30 PM to 8:00 PM     - Q & A
8:00 PM to 8:00 PM     - Meeting Adjourns
PDUs
Credentialed attendees can self-report one (1.0) PDU under the LEADERSHIP category.
Venue Details
International Institute for Learning
485 Madison Avenue - 2nd Floor
New York, NY 10022
Zoom Meeting (Virtual)
You can register to attend the chapter meeting via the Zoom platform - click here to continue with registration for the Zoom Meeting.
Venue Notes
IMPORTANT:
Registrants will be required to present a picture ID as well as Proof of COVID Vaccination
Dress code is Business Casual

Walk-Ins are NOT permitted

Please review our photo and video policy here
Refund Policy
There are NO refunds once registration and payment are completed.
It is no longer possible to register for this event