<< Back to Calendar
Chapter Meeting: Managing Complexity
Managing Complexity
Speaker: Julio Ochoa
                Technical Program Manager - MasterCard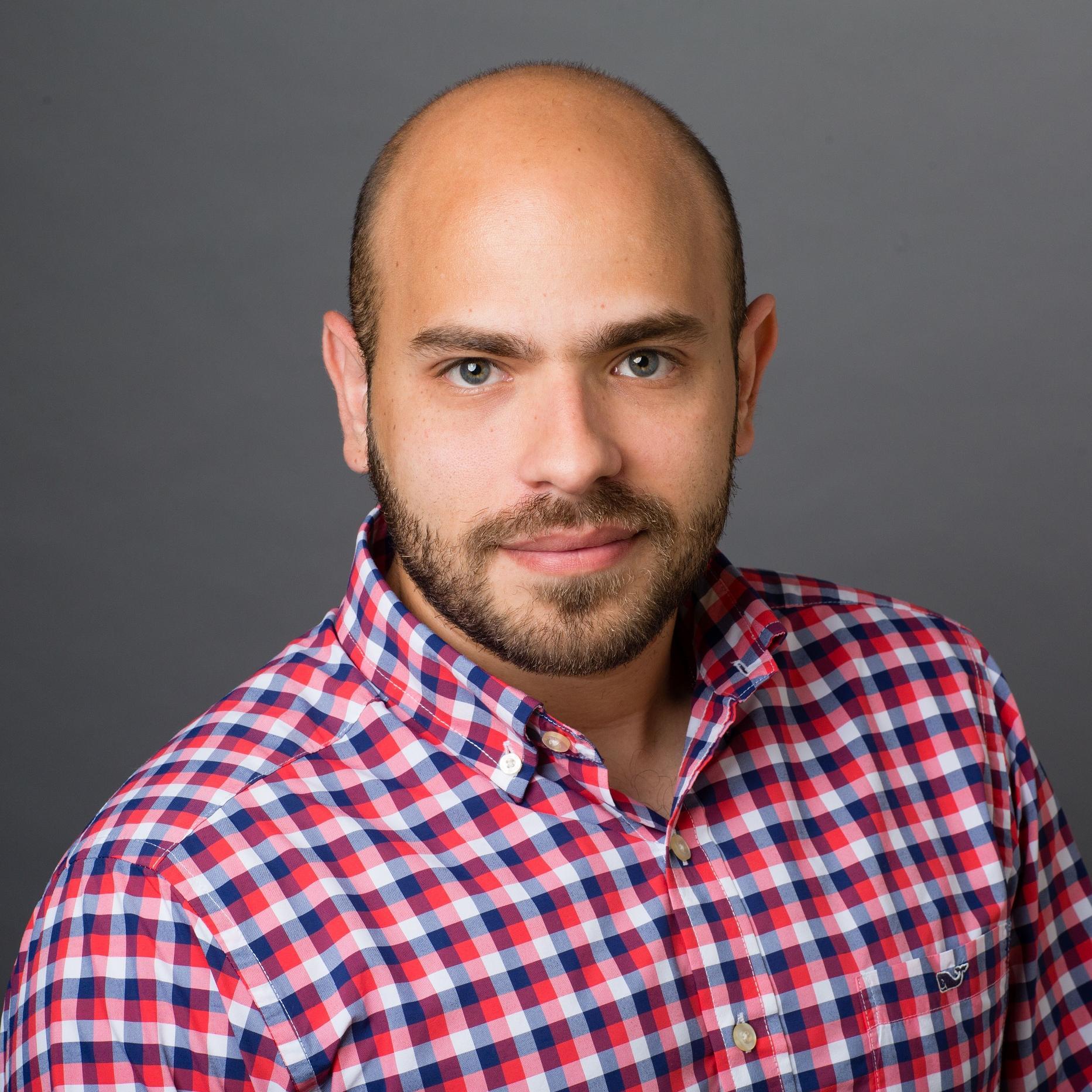 Julio is a Technical Program Manager (TPM) with 14 years of global experience conceptualizing and driving cross-functional projects to deliver engineering work across portfolios using Waterfall and Agile methodologies. Throughout this experience, Julio had the opportunity to dive into multiple tech stacks, integration patterns, and company-wide assets leveraged to provide technical solutions to customer problems. Julio has contributed to strategies, design choices, and cloud infrastructure used to deliver features and capabilities for customers in the Consumer Products and Finance industries.
Presentation Overview
The maturity of the information age and the exponential growth of the digital world has accelerated human development like never seen before. The proliferation of data, learning capability, and access to the world's knowledge at the top of the fingers have made it possible that any person can build the next big thing with time, discipline, and a little bit of luck.
This data availability has diminished the power that information (IP) used to have when companies wanted to stay ahead of the competition. Protecting the companies' secret product recipe has been replaced by companies' capabilities of being agile and nimble, delivering solutions to customers' problems fast and ahead of the competition.
The speed of software delivery is essential in today's fast-paced world, business success largely depends on the ability of a company's IT organization to deliver services fast. This need for speed combined with technological advances created an environment where business organizations must deal with complexity levels far beyond anyone's expectations.
This presentation will focus on how Mastercard, and more specifically Technical Program Managers, overcome challenges related to today's complexity in the tech world. Specifically, the complexity around software architecture, and how the project's dependency management is crucial to today's software delivery. The complexity around project roles and functions, and how people's interactions management plays a key role during the decision-making process. And the complexity around the project's information, and how a knowledge management system saves substantial time and effort.
Meeting Agenda
5:45 PM to 6:15 PM - Networking Session
6:15 PM to 6:25 PM - Chapter Notes
6:30 PM to 7:30 PM - Presentation by Julio Ochoa
7:30 PM to 8:00 PM - Q & A
8:00 PM to 8:00 PM - Meeting Adjourns
PDUs
PMINYC will report 1.0 (one) PDU under the TECHNICAL category for credentialed chapter members.
Venue Details
International Institute for Learning
485 Madison Avenue - 2nd Floor
New York, NY 10022
Zoom Meeting (Virtual)
You can also register to attend the chapter meeting via our Zoom platform. Please click here to register for the virtual session. - click here to continue with registration for the Zoom Meeting.
Venue Notes
IMPORTANT:
Registrants will be required to present a picture ID as well as Proof of COVID Vaccination
Dress code is Business Casual

Walk-Ins are NOT permitted

Please review our photo and video policy here
Refund Policy
There are NO refunds once registration and payment are completed.
It is no longer possible to register for this event