<< Back to Calendar
Networking Event/Asian American Pacific Islander Heritage Celebration
PMINYC Celebrates Asian American Pacific Islander Heritage Month
Panel Discussion: Breaking the Bamboo Ceiling
Moderator:  Diane Chan, Director - BNY Mellon
Moderator:  Diane Chan, Vice President, Outreach - PMI New York City Chapter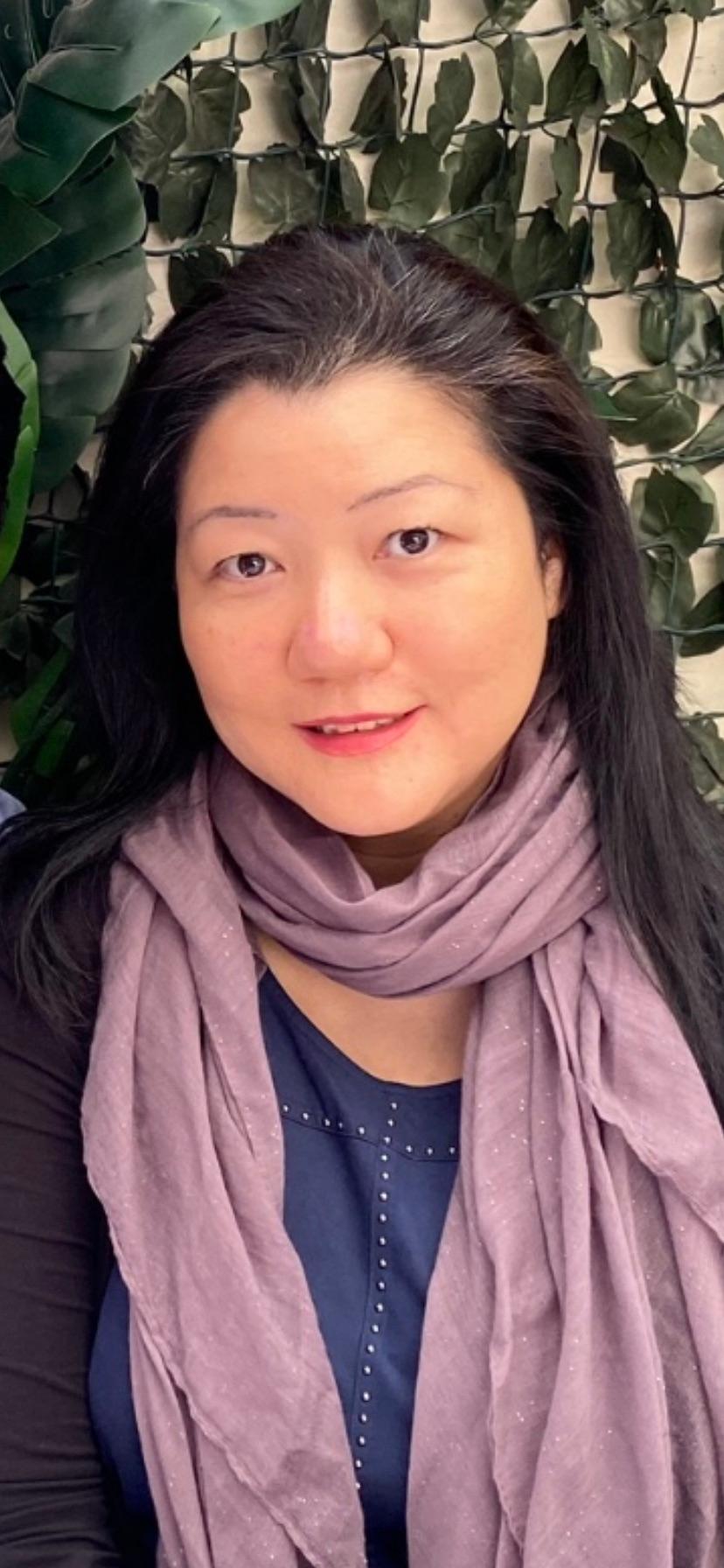 Diane Cha is a Project Management Professional (PMP), Certified Scrum Master (CSM) and Certified SAFe 5 Agilist with extensive experience in various technology roles including Helpdesk, Development, Business Analysis, Project Management, Program Management and Agile Transformation Lead.
In her current role as Director of Application Development Management, she manages application teams to solve incidents, cyber vulnerabilities, software upgrade and hardware upgrades. Her team develops in-house software to support trading and regulatory requirements for traders, collateral managers, portfolio managers, front office, middle office and back office teams. She leads a team of developers, business analyst, data engineer and project managers to efficiently and effectively analyze, prioritize and communicate complex business requirements into technical requirements.
Diane has a passion in helping her community and currently holds leadership roles in many Employee Resource Groups at BNY Mellon. Diane also serves as the Vice President of Outreach for the NYC Chapter of PMI.
Panelists: 
Helene Sing, Managing Director - BNY Mellon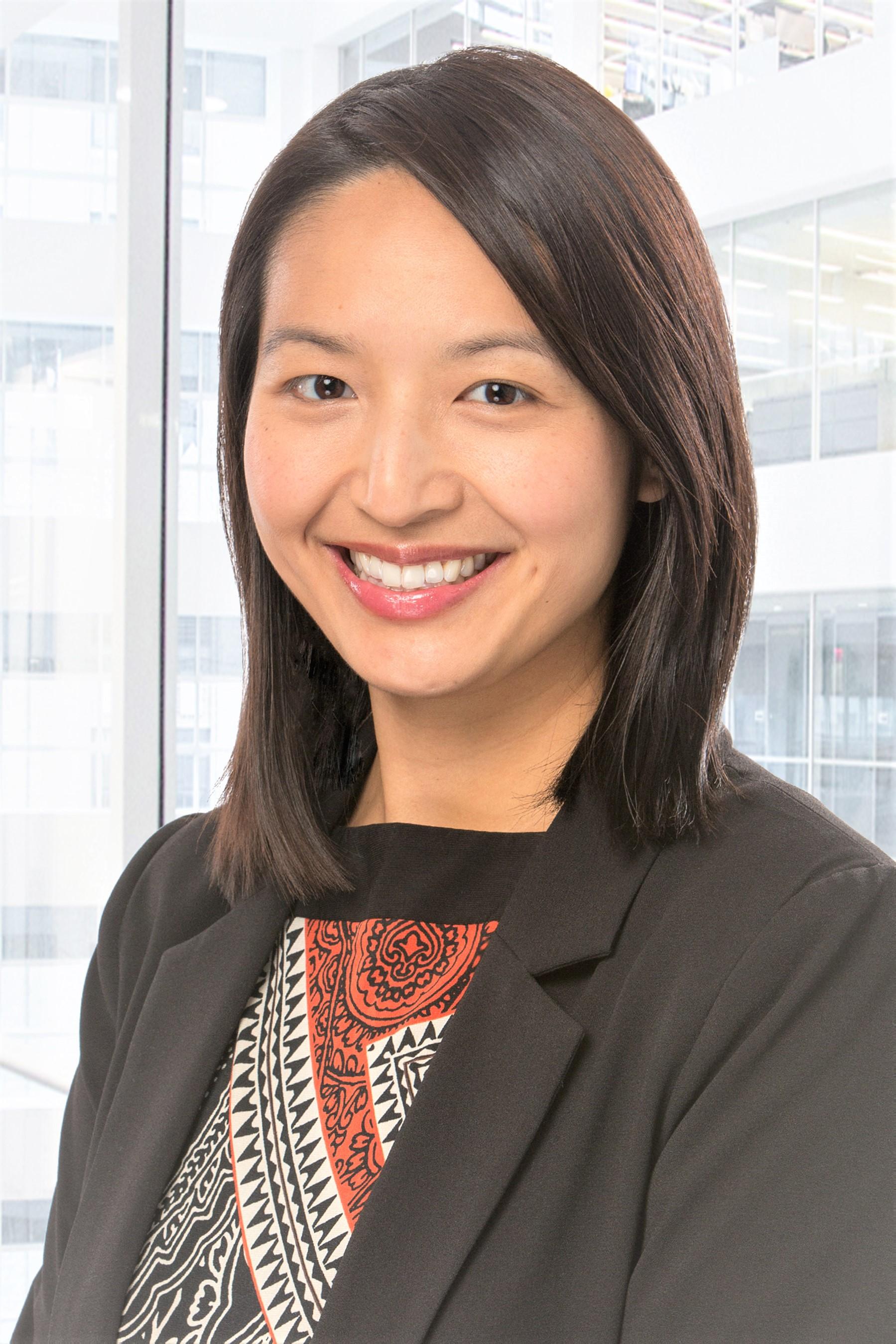 Helene is the Global Head of Ops & Tech Portfolio & Program Management at BNY Mellon. Helene owns the Enterprise Initiative Portfolio Planning process as well as the Program Management and Business Analysis global processes. Prior to BNY Mellon, Helene was the CIO of Group Risk Technology and the Global Technology Accountable Executive for Regulatory Stress Testing, Impairment and Model Management at Barclays Investment Bank. 
Over the last 20 years, she has held global technology delivery, integration and transformation leadership roles at McKinsey & Company, Bank of America, UBS Investment Bank and Johnson & Johnson. Helene holds a BS and MS in Information Systems & Technology from Drexel University, a MBA from Rutgers Business School and professional certifications in Project Management (PMP), Process Excellence (Six Sigma Black Belt),  and Supply Chain (CSCP). She is also an active member of the Forbes Technology Council.
Brian Nguyen, Associate Principal - Syska Hennessy Group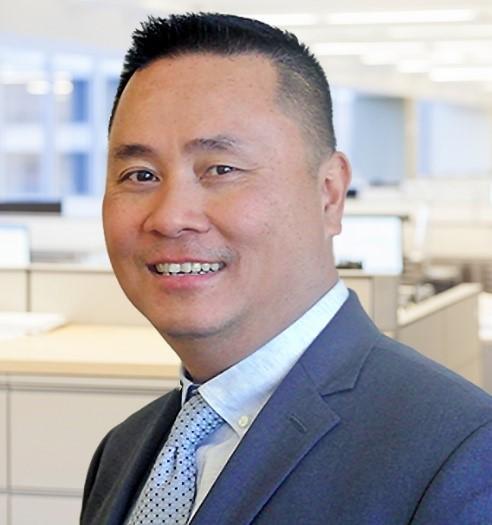 Mr. Nguyen's travels brought him to America from the seaside resort town of Danang City, Vietnam when he was just 14 years old.  While the country was spiraling into famine and economic chaos after the war, Mr. Nguyen and his sister escaped on a 30 feet rudimentary boat to a Thailand refugee camp. He transited to the Philippines before settling in Oklahoma. Brian put himself through engineering school while mastering English.
Over the past 18 years, Mr. Nguyen has gained invaluable experience as an associate principal, regional (NY & MA) project manager representing a leading $140M world-class engineering consulting firm headquartered in New York City.
Ting Pan, Founder and CEO - Ting and Simon LLC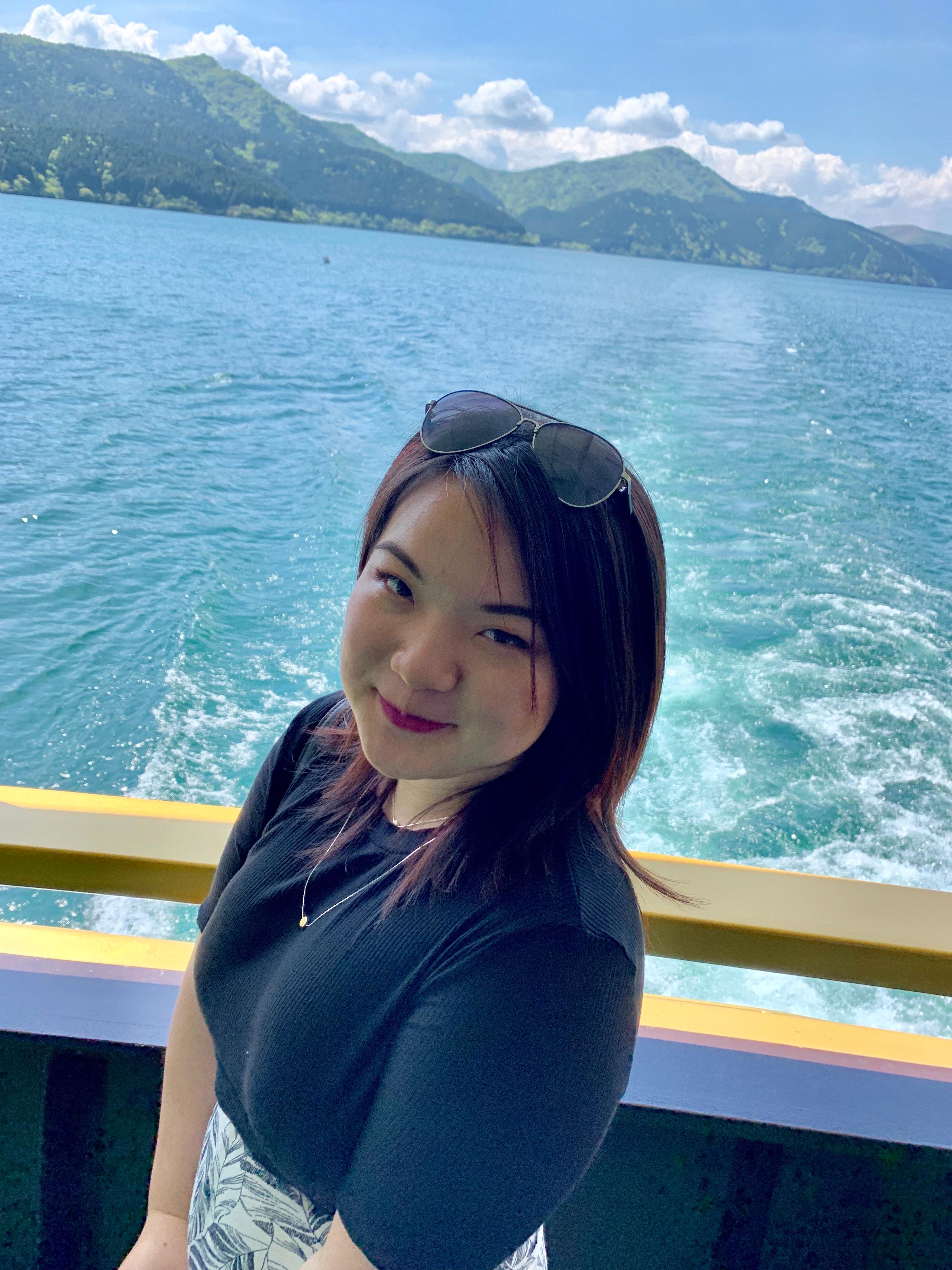 Ting Pan is the founder and CEO of Ting and Simon LLC, a global consulting venture focusing on empowering the youth, first generation, and women by offering business, strategy, design and technical coaching, training, and consulting to individuals, businesses, and institutions worldwide.
Ting grew up in Camden, NJ in a multi-generational household and has been working at her immigrant parents' take-out restaurant family business since 4th grade. Ting was no stranger to self-doubt, cultural identity crisis, and gender biases. There was not much time for self pity since she shouldered family survival and she always had to "find another way" (even if it seemed impossible).
After graduating from NYU Stern in 2016 with a focus in Finance and Accounting, she joined BNY Mellon as a direct hire in their Enterprise Business Architecture function where she helped drive enterprise wide digital transformation initiatives for over 5 years. She made VP within the first 2 1/2 years in her career. As a firm believer in empowering others, especially women, she was heavily involved in BNY Mellon Women in Tech EBRG on the NYC & Global leadership.
In 2022, she made a short stop to MURAL, a SaaS unicorn company, before deciding to launch her venture to the world, targeting US and Asia market for summer 2022. ¡Ting About It!
Event Agenda
5:45 PM to 6:30 PM     Informal Networking Session (Beverages and Food)
6:30 PM to 7:45 PM     Panel Discussion
7:45 PM to 8:15 PM     More Networking !
8:15 PM to 8:15 PM     Event Adjourns
Venue Details
Museum of Chinese in America (MOCA)
215 Centre Street (between Grand Street and Howard Street)
New York, NY
Venue Notes
Dress Code is Business Casual

Walks-ins are NOT permitted.

Please review our photo and video policy here.
Refund Policy
Please note, there are NO refunds once registration and payment are completed.
Register to this event