Chapter Meeting: From Healthcare to Wellbeing
Healing Re-Defined - From Healthcare to Wellbeing
Speaker: Melanie Harris
                Healing Practice Director - BSA LifeStructures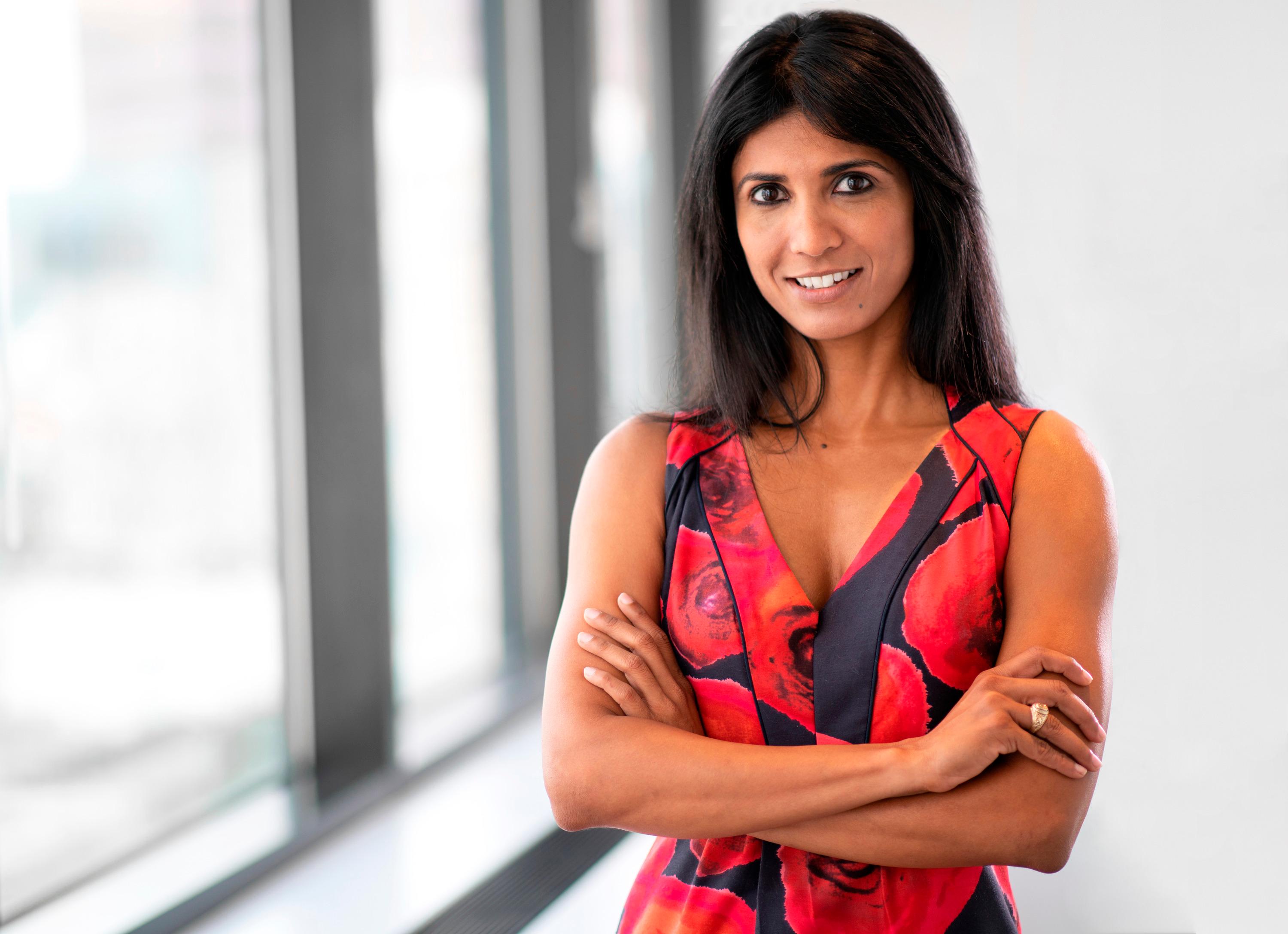 Melanie Harris was born in India to an Army dad and a schoolteacher mom. At the age of 15, when her mom succumbed to cancer, the wellbeing of people became her passion. But instead of wanting to be a medical professional, she set her sights on architecture - architecture for healing in particular. She currently leads the healing practice for BSA LifeStructures. Melanie is many things: an architect, an adventurer, a lover of cats, a creative thinker, and a foodie. One of her favorite memories is her recent trip to Japan where she climbed Mount Fuji solo and immersed herself in the fascinating culture of the country. She believes in the power of community and the strength of design in strengthening a community. It is art, science, and hope, unified.
BSA LifeStructures was founded in 1976 from the merger of an engineering and architectural firm, unusual and visionary for its time. Today, we exceed this vision as a national, integrated design firm that believes in the power of inspired solutions that improve lives.

Creating these facilities is about moving from healthcare to wellbeing, from uncertainty to resiliency, and from indifference to loyalty, all supported and proven by metrics. It is about people - patients, their families, physicians, nurses, administrators, and others who support this care; and it is about our communities – those who are increasingly invested in the built and unbuilt environment that we establish in their neighborhoods.


Presentation Overview
We will look at what the future of wellbeing holds and the changes that are shaping this vision - from acquisitions and mergers, entry of non-traditional entities like Amazon and Google into the healing world, engagement of the communities that we serve and response to the COVID pandemic, to the role of AI and machine learning and what it means for years to come.
The way that health systems approach change will define success - both with precedent and with fresh new ways that the design and construction industry can approach this proactively through accurate forecasting and nimbleness. The future of healing is being re-defined in new and exciting ways and we are only at the beginning of this narrative.
Meeting Agenda
5:30 PM to 6:25 PM   -   Professional Networking Session
6:25 PM to 6:30 PM   -   Quick Chapter Notes
6:30 PM to 7:30 PM   -   Presentation
7:30 PM to 8:00 PM   -   Q & A
8:00 PM to 8:00 PM   -   Meeting Adjourns
PDUs
The chapter will report one (1.0) PDU for PMINYC chapter members under the STRATEGIC BUSINESS MANAGEMENT category.
Venue Details
Berkeley College
12 East 41st Street
New York, NY 10017
Venue Notes
Dress Code is Business Casual

Walk-Ins are NOT permitted

Please review our photo and video policy here.
Refund Policy
Please note, there are NO refunds once registration and payment are completed
It is no longer possible to register for this event