<< Back to Calendar
PDU in the Park
This event is open to all PMINYC members
Walk Info:
We will meet at the entrance to Belvedere Castle on Saturday, June 18th at 10:30 am.
This will be a liesurely walk through beautiful Central Park. Frank Saladis will give a lecture on a Technical aspect of project management once we get to the Ramble, where we can gather.
This is a dog-friendly park. All dogs must be leashed at all times. Please bring provisions for your pooch and be prepared to pick up after them. Best practice is to plan for pack-in, pack-out.
About the speaker:

Frank P. Saladis, PMP, is a Consultant and Instructor / Facilitator within the project management profession and has over 35 years of experience in the IT, Telecom Installation and IT Project Management training environment. He is a senior consultant and trainer for the International Institute For Learning Inc. and has been involved in the development of several project management learning programs. Frank currently serves as our chapter's President here at PMINYC.
About the Walk Leader: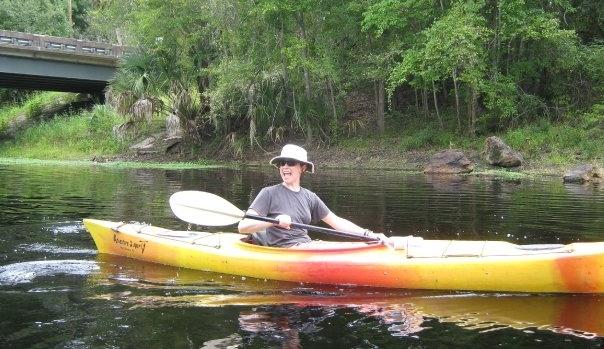 Jennifer Ruda, PMP, is an avid runner, hiker, kayaker, camper, and is currently learning how to sail. (and learning boat repair - there is always boat repair) A member of the Inwood Canoe Club, she is an ACA-certified Level 1 paddler and aspires to get her instructor's certificate within the next year. Jennifer currently serves as our chapter's VP of Membership.
It is no longer possible to register for this event