<< Back to Calendar
Corporate Outreach
Corporate Outreach
Moderator: Diane Chan, Director, BNY Mellon
Moderator: Diane Chan, Vice President-Outreach, PMINYC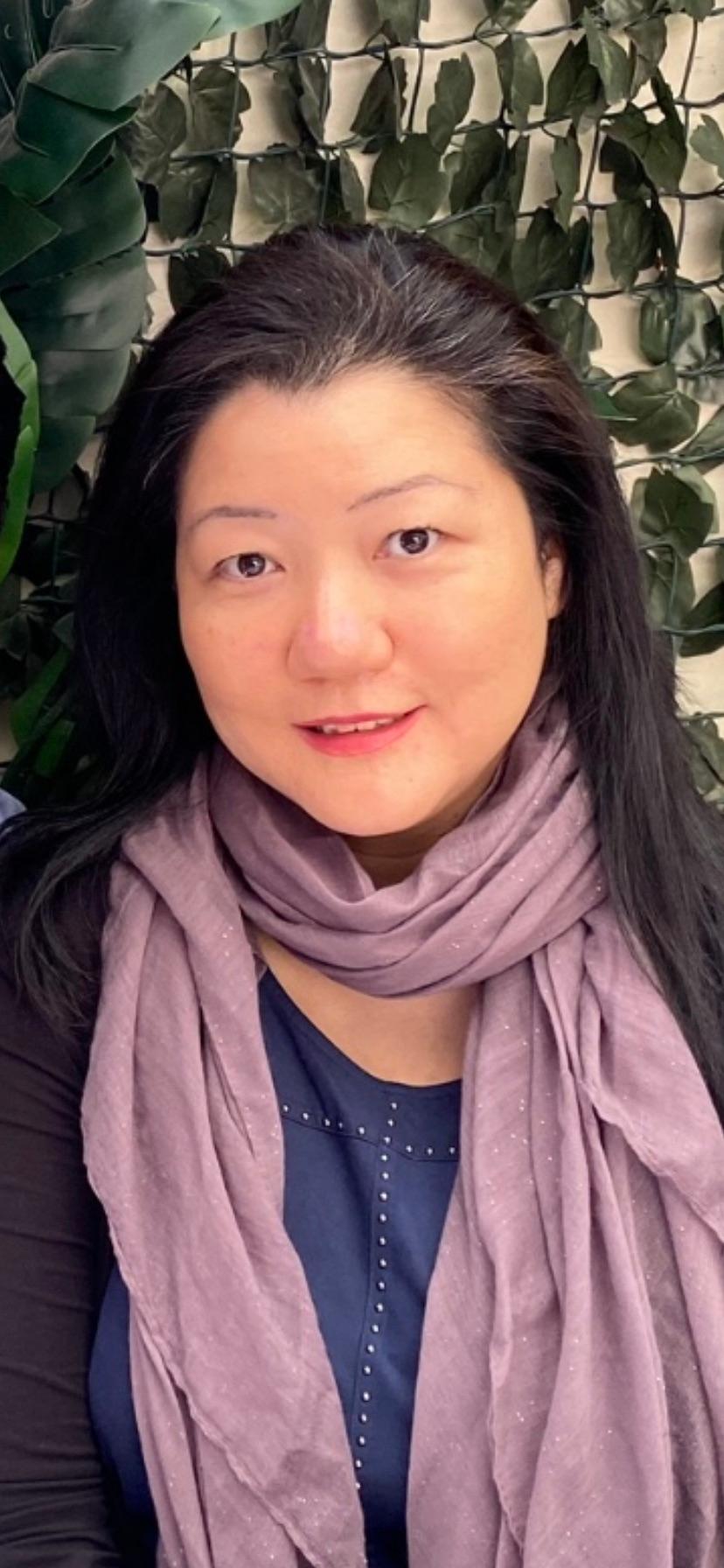 Diane Chan is a Project Management Professional (PMP), Certified Scrum Master (CSM) and Certified SAFe 5 Agilist with extensive experience in various technology roles including Helpdesk, Development, Business Analysis, Project Management, Program Management and Agile Transformation Lead.
In her current role as Director of Application Development Management, she manages application teams to solve incidents, cyber vulnerabilities, software upgrade and hardware upgrades. Her team develops in-house software to support trading and regulatory requirements for traders, collateral managers, portfolio managers, front office, middle office and back office teams. She leads a team of developers, business analyst, data engineer and project managers to efficiently and effectively analyze, prioritize and communicate complex business requirements into technical requirements.
Diane has a passion in helping her community and currently holds leadership roles in many Employee Resource Groups at BNY Mellon. Diane also serves as the Vice President of Outreach for the NYC Chapter of PMI.

Frank P. Saladis, PMP, PMI Fellow is the Owner/Founder of Blue Marble Enterprizes Inc. and Project Imaginers. Frank is an accomplished leader and contributor in the discipline of project management. He is the author of 12 published books, the past editor of the All PM Newsletter and the author of over 160 project management articles. Frank provides training and consulting internationally and has educated and entertained countless audiences with a special blend of project management knowledge and tasteful humor. He is also an experienced and well-known project management instructor and consultant and a member of the PMI ® Seminars World team of trainers.  Mr. Saladis' 35 year career includes 28.5 years with AT&T, 3 years with Cisco Systems, and more than 25 years as a professional trainer, facilitator, mentor and keynote speaker.


Frank is the Originator/Founder of International Project Management Day which launched in 2004 and has been growing in recognition yearly. The goal of International Project Management Day is the worldwide recognition of the many project managers and project teams in every industry including nonprofit organizations and health care who contribute their time, energy, creativity, innovation, and countless hours to deliver products, services, facilities, and provide emergency and disaster recovery services in every city and community around the world.

Frank was PMI's 2006 Person of the Year.  Frank is a Project Management Professional, a graduate from the PMI Leadership Institute Master's class, and has contributed significantly to the organization's growth and knowledge base for more than 20 years. His leadership activity within PMI included the position of President of the New York City PMI chapter from 1991-2001, President of the Assembly of Chapter Presidents, and Chair of the Education and Training Specific Interest Group. He received the high honor of the "PMI Fellow Award" in October 2013 and received the very prestigious "PMI Distinguished Contribution Award" in October 2015.
Learning Objectives
Learn about the importance of well-defined requirements management and how it affects project failures.
PDUs
Credential holders can self-report 1 (one) PDU under the LEADERSHIP category.
It is no longer possible to register for this event