<< Back to Calendar
"Ask Me Anything" with Fred Stein, PMINYC VP Professional Development
Event Title
Ask me Anything About My VP Role with Fred Stein, PMINYC VP Professional Development
Date and Time
Wednesday, August 24, 2022, 6:00-6:30 PM EDT
Location
This will be a virtual event. Registered participants will receive Zoom details instantly. 
Agenda
6:00-6:15 PM - Interview with Fred
6:15-6:30 PM - Your questions for Fred
What You Will Learn
You will learn all about being VP Professional Development for PMINYC , the duties of the office, its challenges, and its benefits for your career and leadership development. 
Who Should Attend
This workshop is for PMINYC members, especially active volunteers who are considering running for office and want to learn more.
Guest
Fred Stein, PMINYC VP Professional Development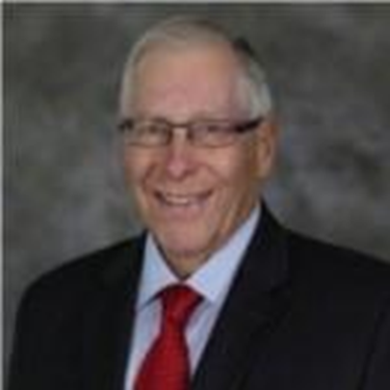 I am a senior project manager known as a problem solver who uses process improvement, systems design, and communication strengths to deliver business solutions and turn around troubled projects. Recognized as an expert in root cause analysis of issues and for translating complex and chaotic processes into clear, understandable, and actionable steps to re-engineer procedures and design system improvements, as appropriate.
Moderator
Derrick Samuels, Ph.D.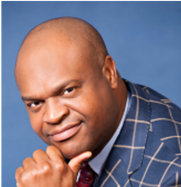 Dr. Derrick Samuels, PMINYC Nominations & Elections Committee Member, is the 'Voice against Stagnation', addressing more than 150,000 people worldwide each year. Dr. Derrick, the Founder and President of Derrick Samuels Leadership Institute (DLSI) and, CGI and; the host of 'Evening with Dr. Derrick', holds the keys to wisdom that will help you circumnavigate the pull of mediocrity, the temptation to do "just enough," or to settle for a life less than the best. As a highly passionate speaker, highly regarded business consultant, author, professor, and transformational leader, he embodies the skill, integrity, vision, and drive to be one of the most prominent inspiring thought leaders.
PDUs
No PDUs for this event.
Free Admission
Admission does require advance registration. FREE (no charge).
Questions?
For event information, please write to the PMINYC Nominations & Elections Committee at election@pminyc.org. 
It is no longer possible to register for this event