Jira Intermediate (01/23-01/24/24)
Schedule
Jira Intermediate - Meeting Day, Date, Time
Days:             Tuesday to Wednesday
Dates:            01/23/2024 - 01/24/2024 Time:              06:00 PM - 09:00 PM
 JIRA Intermediate
Jira intermediate training is targeted for team members and those in an oversight role for technology delivery and sustainment programs.  The hands-on training teaches students how to use Jira to manage and track their work in an immersive environment that simulates a large, diverse organization.  The course covers how to use Jira to handle the kinds of challenges that typically arise in organizations: getting started, forecasting completion dates, updating and streamlining our workflows, and scaling up to larger efforts.  We will go over some interesting use cases, such as how to set up a linked "discovery" Jira board to turbocharge your backlog refinement process and how to coordinate multiple teams working off a single backlog.
Thoughtfully configured and enhanced with a carefully curated set of plugins, the training highlights lessons learned and best practices, demonstrating how smooth and effortless Jira can be.

Learning Objectives:
   • Populating a Jira backlog at the speed of conversation: how to get started on a brand-new
      project or new major release
   • Basic project templates: Kanban, Scrumban, Scrum, Scaled: creating projects that share
      configurations that balance alignment and flexibility
   • Updating our Kanban or Scrum board: how to streamline our workflow, measure delays and
      queues, ensure we have an audit trail for important human decisions, etc.
   • Supercharging standups: making dependencies visible, zeroing in on what;s important
   • Constructing dashboards and "information radiators" in Jira to promote visibility
   • Use Filters to provide easy access to important views based on customizable criteria
   • When 2 levels aren't enough: extending the Jira hierarchy with Features and Capabilities
   • Learn how to forecast milestone dates with confidence based on sound statistical methods
   • Setting up a second "discovery" board to improve backlog refinement
   • Supporting Agile at scale: how many teams can work in harmony within a single Jira
     backlog, each with their own board
The following services will be provided:
   • A PDF copy of the slides
   • An invite to an optional 20-minute pre-training "tools" (Zoom, Kahoot, Google Slides)
      overview to make sure attendees get the most out of the training
   • An individual login to their own private fully configured Jira environment with multiple
      projects and 4 months' worth of highly realistic data, starting 2 hours prior to training and
      ending approx. 2 hours after the end of the second day
   • Access to a shared environment starting at the end of the second day and continuing for
      one week, to allow additional practice where they can continue to practice their skills.  The
      shared environment contains exactly the same configurations, projects, and sample data
      that they have in the training environment.
   • A certificate of completion; 6 PDUs (5 technical, 1 strategic); 6 SDUs
   • Details for logging into the class will be sent to all registrants after registration closes

Items not included:
   • Any items not specifically mentioned in the list of services.
 Speaker Bio - Craeg Strong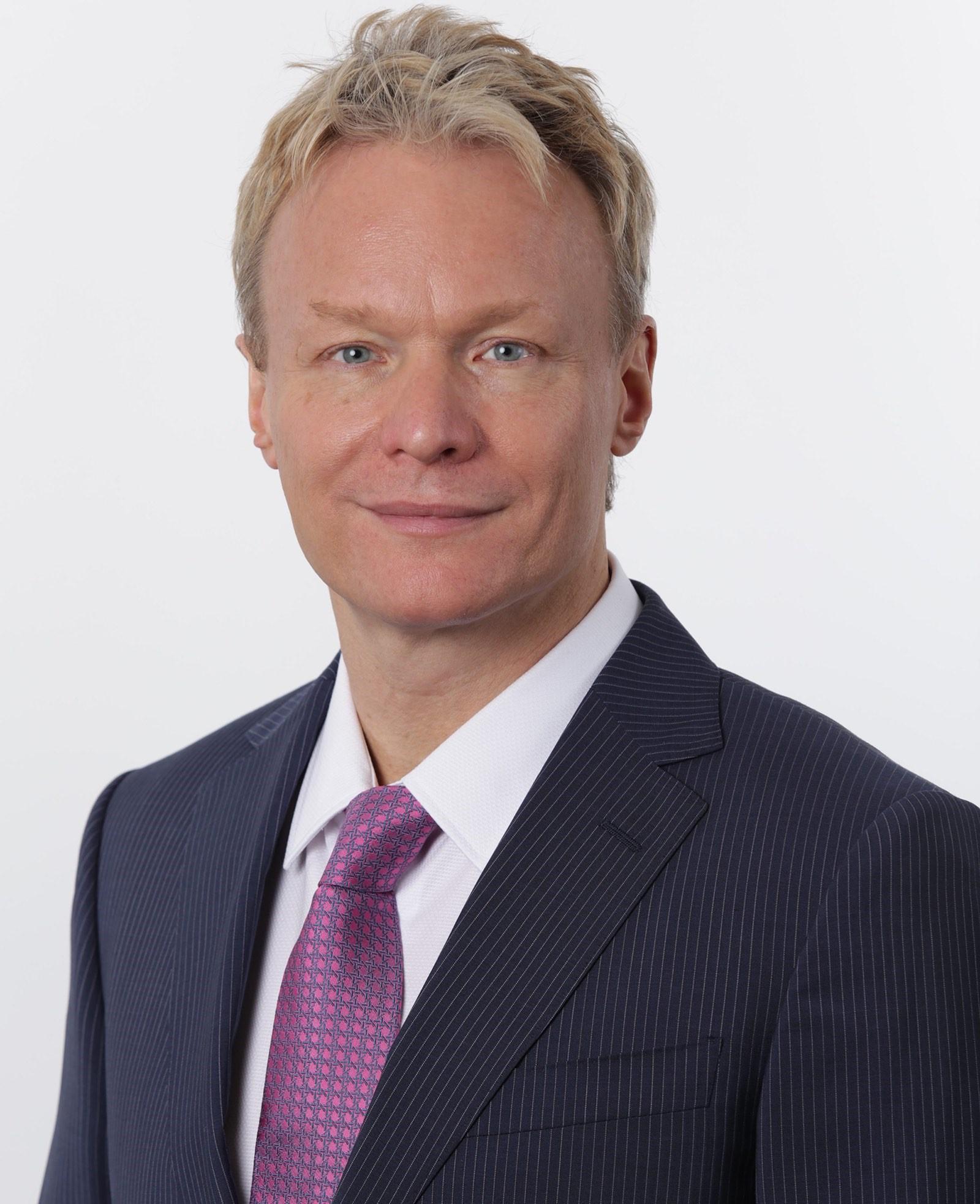 Craeg Strong is the CTO of Ariel Partners, a small IT consulting company based in Times Square.  He is currently teaching public classes in Kanban, Human Centered Design, and DevSecOps and facilitating the adoption of Lean/Agile methods to transform companies' way of working in the NYC area.

Craeg has 25 years of experience in information technology, starting at Project Athena during his undergraduate studies at MIT. Mr. Strong leverages his experience as a hands-on software architect, trainer and agile coach to help remove the barriers that prevent organizations from adopting new technologies-- such as cloud. Mr. Strong led a successful transformation of a major FBI Criminal justice program from a traditional waterfall lifecycle and manual intensive processes to lighter weight agile processes and full DevOps automation.
Pre-requisites:
• Some knowledge of Jira is required: you have either used Jira for 6 months or more, or have attended
  Jira Fundamentals
Who Should Attend:
• Any knowledge worker who plans to use Jira to manage their workflow (operations, software, legal, HR,
  finance, pharma, etc.).
• Those with an oversight capacity for teams using Jira to manage their workflow.
Other Policies
| | |
| --- | --- |
| Cancellation Policy | Registration fees, less a non-refundable $20 processing charge, are refundable if cancellation is received by noon on the date registration closes. There are no refunds thereafter. |
| Refund | To request a refund, send email to fred.stein@pminyc.org and provide the Order # and Event Start Date |
| Photo and video policy | |
| PDU's earned | Attendees can self-report 5 Ways of Working PDU's and 1 Business Acumen PDU |
Ticket
| | | |
| --- | --- | --- |
|  Category |  Early Bird Price | Regular Price |
| Member | $199 | $249 |
| Non-Member | $249 | $299 |
| All PMINYC Volunteers | $149 | $199 |
Register for this event