<< Back to Calendar
Chapter Meeting: Portfolio Management
The Landscape of Portfolio Management
Speaker: Dr. Te Wu
                PMO Advisory LLC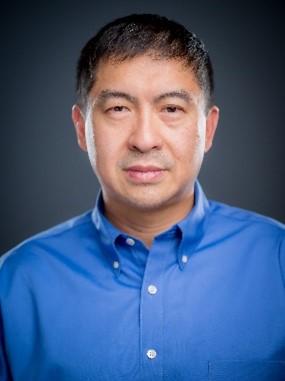 In this presentation, instead of focusing on "gaps", Dr Wu will focus more on the "landscape or topology of portfolio management".  The findings are quite different than what most researchers assume, but these are more in the nuances for practitioners.  
Project Portfolio Management is a relatively new. 
◦Axelos published Management of Portfolios (MoF) in 2011. This book highlights the best practices in portfolio management. This also became the basis for its MoF certification.
◦In 2013, the Project Management Institute formally introduced the Portfolio Management Professional (PfMP)® credential
To date, there are about 1,300 certified professionals in Portfolio Management.
oAs a practitioner and researcher, there are three observations:
1.Best practices or even common practices are rare in project portfolio management.
2.Most researchers and practitioners have a partial, limited, and somewhat different understanding of portfolio management.
3.The significant gap between academic theories and the real world of portfolio management practice.
Meeting Agenda
6:00 PM to 6:20 PM - Refreshments & Informal Networking
6:20 PM to 6:30 PM - Chapter Notes
6:30 PM to 7:30 PM - Presentation by Dr Te Wu
7:30 PM to 8:00 PM - Q & A
8:00 PM to 8:00 PM - Meeting Adjourns
PDUs
PMINYC will report 1.0 (one) PDU under the POWER SKILLS category for credentialed chapter members.
Venue Details
International Institute for Learning
485 Madison Avenue - 13th Floor
New York, NY 10022
Venue Notes
IMPORTANT:
Registrants will be required to present a picture ID as well as Proof of COVID Vaccination
Dress code is Business Casual
Walk-Ins are NOT permitted
Please review our photo and video policy here
Refund Policy
There are NO refunds once registration and payment are completed.
It is no longer possible to register for this event