Chapter Meeting: Project Management on Tik Tok - SOLD OUT!
Project Management on Tik Tok - Wait . . . What just happened ?
Speaker: Colin Rocker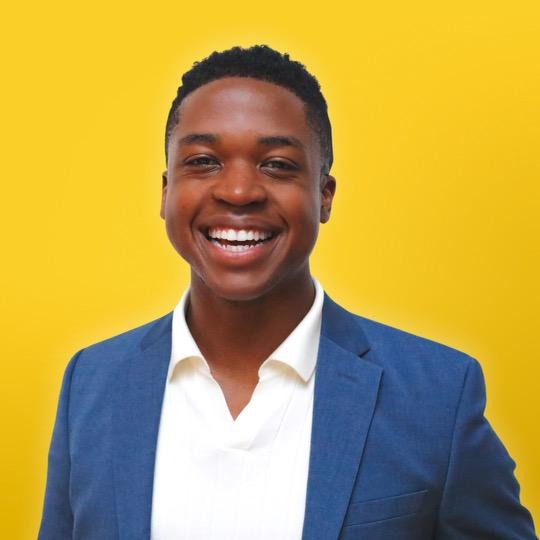 Colin is an NYC-based strategy consultant and career coach with years of experience in project management, digital marketing, and sales. He is also a content creator on TikTok, where he gives his perspective on career advice, working in consulting and tech, and life in NYC.
Overview: Colin will be speaking on the creator economy and the new future of work, drawing on his own experiences growing an audience online to 70k+ and collaborating with global brands such as Google, Notion, smartwater, and LOreal to generate millions of views.
Learning Objectives:
Attendees will learn about the use of Kanban in the development of vlog content for publication on Tik Tok. The presenter will also discuss the five phases of project management in controlling development of information posted on social media.
Meeting Agenda
6:00 PM to 6:30 PM - Refreshments & Informal Networking
6:30 PM to 6:40 PM - Chapter Notes
6:40 PM to 7:40 PM - Presentation by Colin Rocker
7:40 PM to 8:00 PM - Q & A
8:00 PM to 8:45 PM - Networking 
8:45 PM to 8:15 PM - Meeting Adjourns
PDUs
PMINYC will report 1.0 (one) PDU under the POWER SKILLS category for credentialed chapter members.
Venue Notes
IMPORTANT:
Registrants will be required to present a picture 
Walk-Ins are NOT permitted
Please review our photo and video policy here
Refund Policy
There are NO refunds once registration and payment are completed.
Thank you to our very generous Event Partners!


It is no longer possible to register for this event