<< Back to Calendar
Chapter Meeting: Data Visualization & the Search for the Perfect Dashboard
Data Visualization - Search for the Perfect Dashboard
Speaker: Erdni Okonov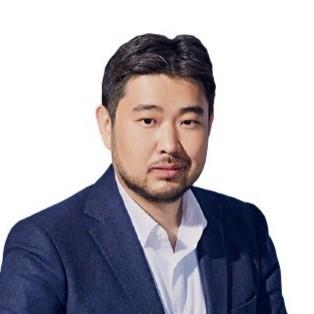 Currently, there is a lack of dashboard coverage by experts. There is data visualization, which focuses on static graphs, and there is UX / UI design, which includes interactivity but focuses more on web and app development.  
To make the best executive dashboard, project managers must combine data visualization techniques with UX / UI principles as well as understand the business domain. 
Erdni Okonov (Arrayo's Business Intelligence Expert) will walk us through best practices for presenting executive analytics in dashboard form. Erdni Okonov is a distinguished professional with expertise in corporate finance and business intelligence. Starting his career in a London investment bank, he then advanced to a VP role at an international PE firm in Moscow, where he successfully led BI projects for portfolio companies. This achievement inspired him to establish QompaX, a BI consulting company that effectively assisted clients in Europe and Asia before being sold to private investors in 2022. Currently, Erdni serves as a BI Expert at Arrayo, helping a leading bank holding company monitor and analyze its portfolio risk.
Meeting Agenda
6:00 PM to 6:30 PM - Refreshments & Informal Networking
6:30 PM to 6:40 PM - Chapter Notes
6:40 PM to 7:40 PM - Presentation by Erdni Okonov
7:40 PM to 8:00 PM - Q & A
8:00 PM to 8:30 PM - Networking 
8:30 PM to 8:15 PM - Meeting Adjourns
PDUs
PMINYC will report 1.0 (one) PDU under the POWER SKILLS category for credentialed chapter members.
Venue Notes
IMPORTANT:
Registrants will be required to present a picture 
Walk-Ins are NOT permitted
Please review our photo and video policy here
Refund Policy
There are NO refunds once registration and payment are completed.
It is no longer possible to register for this event