<< Back to Calendar
PMO Roundtable: Making a Strong Business Case for a PMO
Making a Strong Business Case for a PMO
Stop Trying to 'Sell' your PMO:  Key Strategies to let the value you bring speak for itself!
Shockingly, 68% of Stakeholders in organizations today perceive their Project Management Office to be Bureaucratic and only 48% of teams report a positive relationship with their PMO.  Still companies continue with the investment, which is often being wasted and ultimately results in poor project performance. The reality is that we have spent so much time focused on the right framework or methodology and implementing governance processes to create reports, peer reviews and spit out endless amounts of data only to find that our business partners would really like to look to the PMO for the roadmap to get them to their strategic vision.   
But let's be honest. We hear day after day that we need to be 'selling' the value of our PMO and so we put so much energy into convincing others that they need us.  The reality? When you are 'selling' people stop listening. Instead, our PMO leaders need strategies on how to create partnerships within the organizations and how to co-create the offerings we provide with those business partners. We're talking about value-added activities that get results that are meaningful, measurable and monetizable.
Join 23-year project management and change management expert Candice Benson, CEO of Benson Consulting, to focus on a new approach to driving the value of your Project Management Office and your PMs. For more than two decades, Candice has been in the trenches helping organizations like Pfizer, Fidelity, Comcast and a who's who of industry-defining brands to think differently about how they approach project delivery.
In this common-wisdom busting session, Candice will share just-in-time insights, including: 
Identifying what a PMO means to you and your organization (hint: you need to know what you are to show others what you can bring to the table.)
4 key areas where you can highlight your value and the benefits to your team and organization.
The road-tested framework for establishing and communicating your processes that emphasize your value.  
The surprising step- that PMO leaders miss that, if implemented, will ensure adoption of the greater mission of your Project Management Office.  
Real-world examples of organizations who are putting these strategies into action, and the biggest lessons learned, regrets, and pay-it-forward advice.
This must-attend session is custom-crafted for PMO managers and other leaders who have a vested interest in ensuring their organization's project investments are not wasted. 
Candice Benson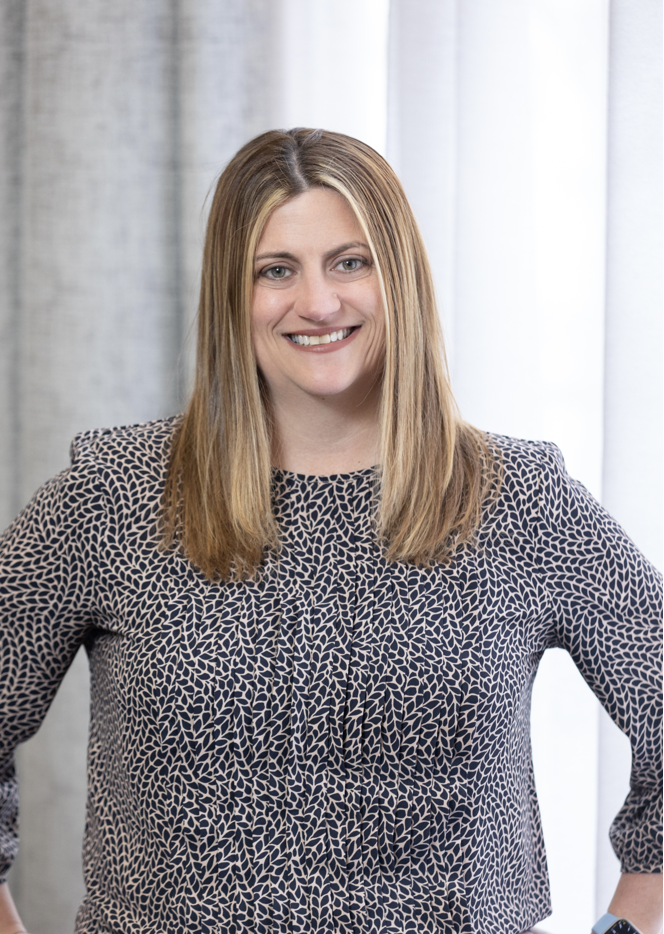 Candice has been instrumental in successfully leading companies at all levels to greater project success and increased employee adaption of change. She has led highly complex workflow, process, and back-end optimization projects, including several major M&A transactions along with customer facing implementations.  Her clients have taken her across the United States and to London, Malaysia, Sydney and Hong Kong to oversee proper implementation of their transformations.
 
Candice, a true Change Agent, is certified in Change Intelligence (CQ®) and as a Prosci Change Practitioner and Trainer.  She is an experienced PMO Director, Portfolio Manager, Program Manager, and Project Manager. She has been certified as a Project Management Professional (PMP®) from the Project Management Institute and is a Six Sigma/Lean certified leader, mentor, Project Management coach.
A married mother of three daughters, Candice has lived on both coasts and in London, England.  She now makes her home in Bedford, New Hampshire.
OTHER POLICIES
| | |
| --- | --- |
| Refund | To request a refund, send email to VPEducation@pminyc.org and provide the Order # and Event Start Date |
| Photo and video policy | Please review our photo and video policy here |
| Go / No Go Date | 5/2/2022 |
| PDUs earned | 1.5 Business Acumen PDUs will be submitted for registered meeting attendees by PMI NYC if you are a PMI member in good standing. |
Register for this event