Welcome to the
PMI New York City Chapter
The New York City Chapter (PMINYC) offers a variety of educational experiences, with opportunities to earn PDUs, to support and advance the careers of its membership. 
The PMINYC Mentoring Program provides mentoring opportunities for all members of our chapter. Mentoring is a mutual sharing of experiences and opinions to create agreed-upon outcomes. This program aims to develop and strengthen project management competencies in line with the PMINYC Chapter goals of servicing member value and professional development. It is a great learning opportunity for both Mentors and Mentees.
Learn More
Build your professional network. Gain experience as a project manager, as a leader, develop communication and presentation skills. Volunteer is fun and our chapter has several open positions for new volunteers.
See open positions
DIVERSITY EQUALITY INCLUSION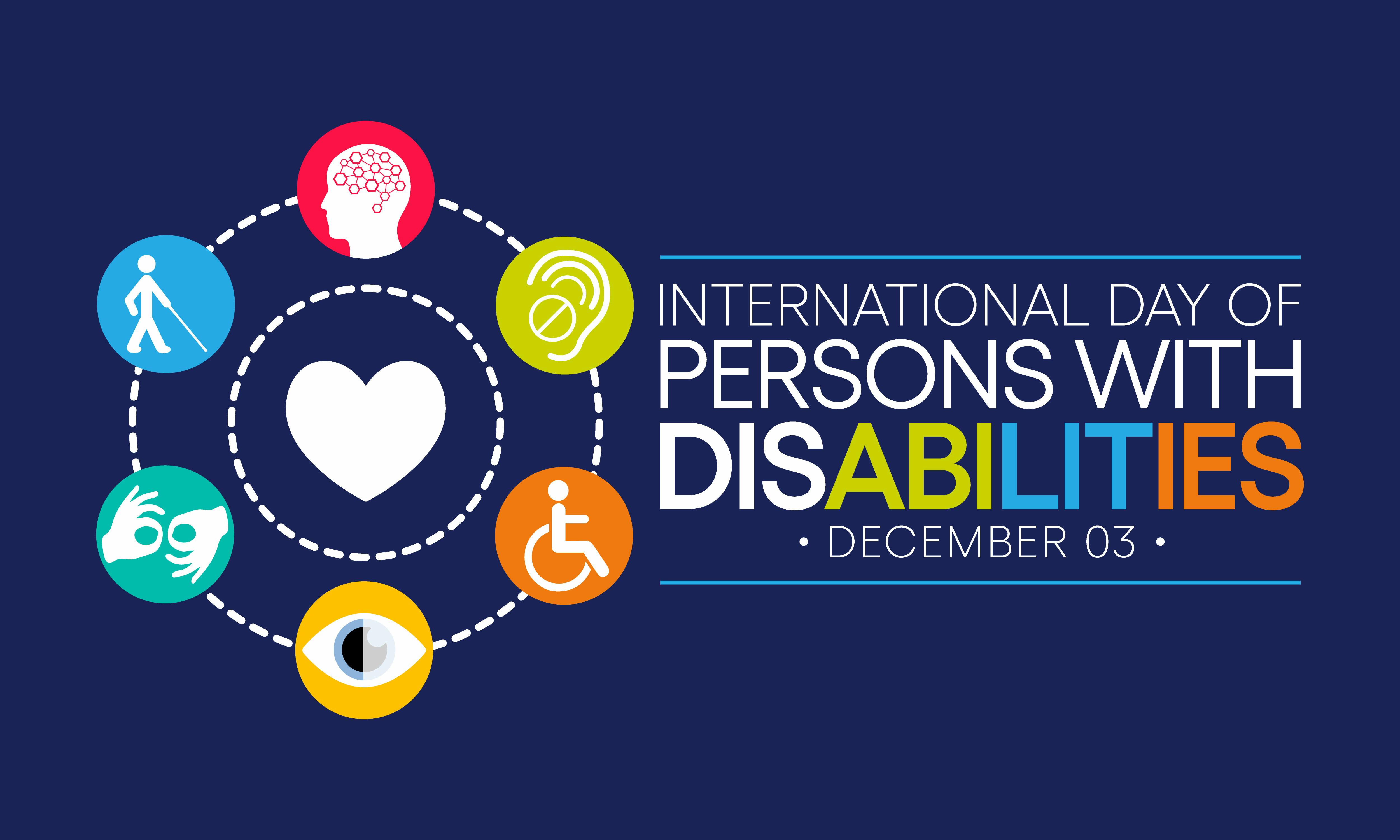 PMINYC proudly recognizes International Day of Persons with Disabilities (IDPD) for December. Learn more about the origins of this month of celebration.
The annual observance of the International Day of Persons with Disabilities (IDPD) on 3 December was proclaimed in 1992 by the United Nations General Assembly resolution 47/3. The observance of the Day aims to promote an understanding of disability issues and mobilize support for the dignity, rights and well-being of persons with disabilities.
What we are doing around the world...
We strive to provide front-line services and support for people with disability all over the world. International Day of People With Disabilities is more than just an annual day, but a movement used to break down barriers to inclusion and advocate for the rights of people with disability.[LEARN MORE] Source permission: courtesy of idpwd.org. 
Membership Statistics
Members with No Certification
0
Join PMINYC
PMINYC provides a forum for project management professionals to promote the principles of PMI. Think globally… network, learn and develop locally! PMINYC members include seasoned project managers to those just starting out. Share project and work experience! Rub elbows! Take names!
Learn More